London, UK
Club / Indoor / S – 500-2k
City
Electronic, R&B
$$
Alternative, Casual
Casual
Egg London is a vibrant and driving force in the capital's nightlife scene.
When Laurence Malice, a member of the Big Bang and founder of Trade set out to make his mark in 2003, he decided to take on an ambitious project: Egg Club. He bought up a derelict warehouse located in King's Cross – London's bustling heart – and created from it an electric club that drew in people from all walks of life.
What truly makes this place remarkable is its vast size – the club has three floors, five chambers, and two dance floors, each with their own bar.
Its labyrinthine hallways and staircases offer a unique nocturnal experience, as you can jump from one vibe to another.
Egg London is the ultimate destination for alternative Millennials and Gen Z-ers to enjoy a night of electro-funk vibes, R&B sounds, and house beats every week.
Night or day, Egg London is always lit. The 24-hour license allows partygoers to never miss out on the fun – early birds and night owls can come together in one place for a weekend of nonstop dancing.
Here is everything you need to know about Egg London.
Egg LDN was established by the founder of Trade in 2003
The journey started back in 1997 when the man behind Trade (London's first legal after-hours nightclub) decided to purchase and regenerate a Victorian warehouse. But the establishment wasn't meant to morph into a clubbing destination.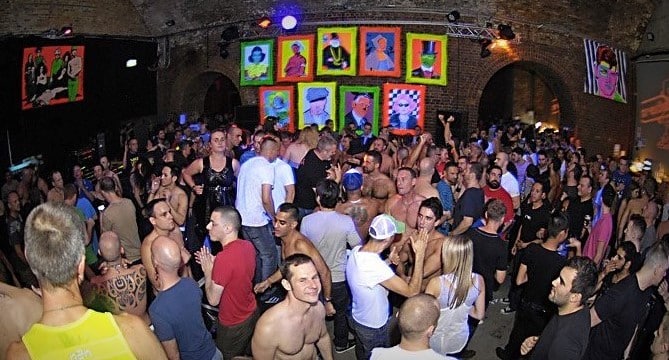 At the beginning, the warehouse's mission was to serve as Trade's corporate headquarters. Fast forward to 2003, the building was reborn and christened as Egg.
Egg London is all about rebirth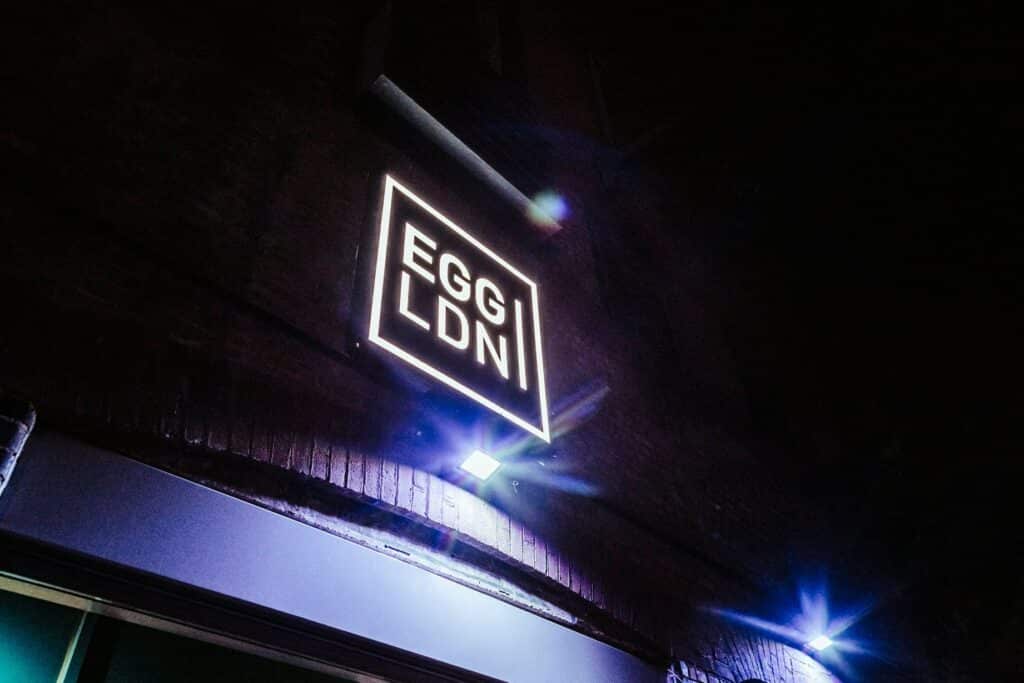 What rose from the ashes of a formerly derelict warehouse was labeled as Egg LDN to epitomize a new chapter in London's clubbing scene. And the transformations didn't stop there.
In the following years, Egg's loft and roof terrace would experience major rebranding and renovation, including an extended outside terrace.
Armed with a crew hungry for continuous improvement, Egg London left the competitive nightlife market in the dust.
Always seeking the secret recipe to jump off the page, this clubbing destination brings in top-tier musical entertainment. Should we also mention it keeps up with the digital trends better than influencers? As a go-to club, Egg is on a rollercoaster ride to embed current trends and themes into its music-thirsty ethos.
Egg's founder launched a record label dedicated to electronic beats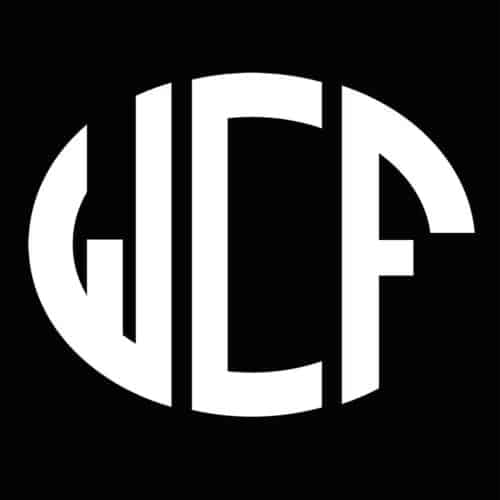 Back in 2016, the record label What Came First saw daylight for the first time.
Dedicated to everything that's electro-infused and backed up by the club crew's music know-how, WCF pledges to promote rising talents.
But the industry player doesn't stop there – the label also works with established artists to create house groove. Expect nothing else besides dreamy tracks blending with jacking grooves, because that's what the record label is all about.
Egg London specializes in all things electronic music
As an electronic temple, Egg London remains loyal to its roots by striking a good balance between chart-botherers like Nina Kraviz and deep house heroes.
The club's eternal love for everything and anything soaked in electronic beats translates into a jaw-dropping DJ roaster that keeps Egg's long-running dancing session alive until the crack of dawn.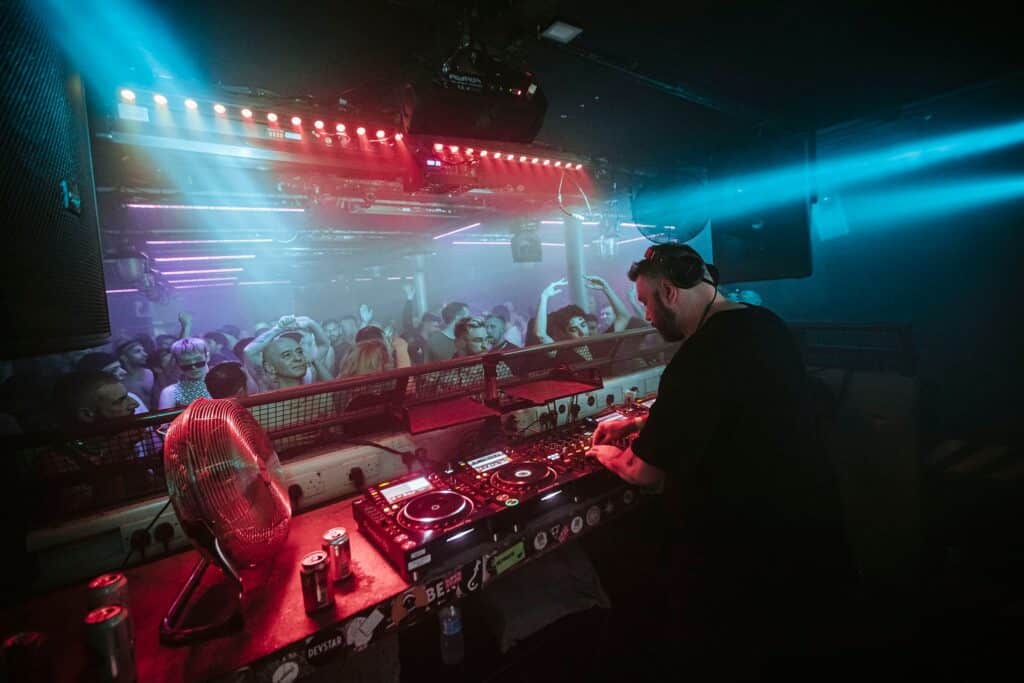 Egg London's venue has a capacity of 900 attendees
When Egg London first opened, the venue was a combination of gritty, abandoned, and industrial.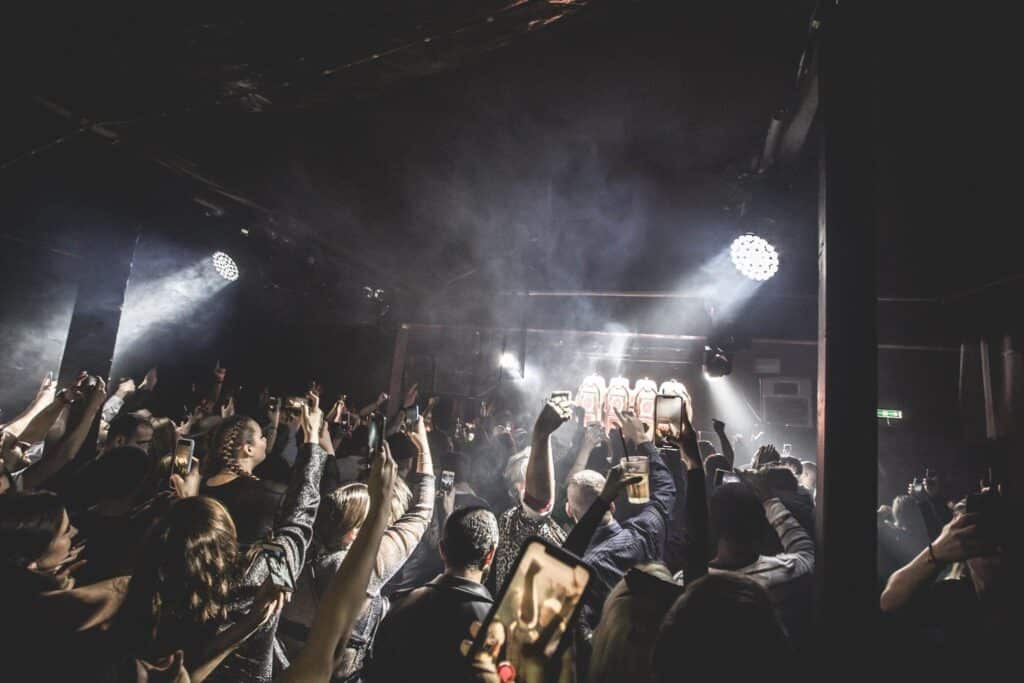 Would one imagine otherwise when the club's entrance was a stone's throw away from what used to be one of London's poorest housing estates?
With the sweep of gentrification and a strong-willed team, Egg London stood firm. Maybe it was thanks to its catchy electronic sounds.
Or maybe it was the impressive capacity of 900 clubbers. Most probably it was a mix of both.
The London electronic mecca spans across three levels and hosts five rooms: Basement, Main Room, Terrace, Loft and Cell 200. Although it rarely uses its 24-hour licence to its full extent, Egg is that teen from your high-school gang with a green-eyed curfew.
The club received many awards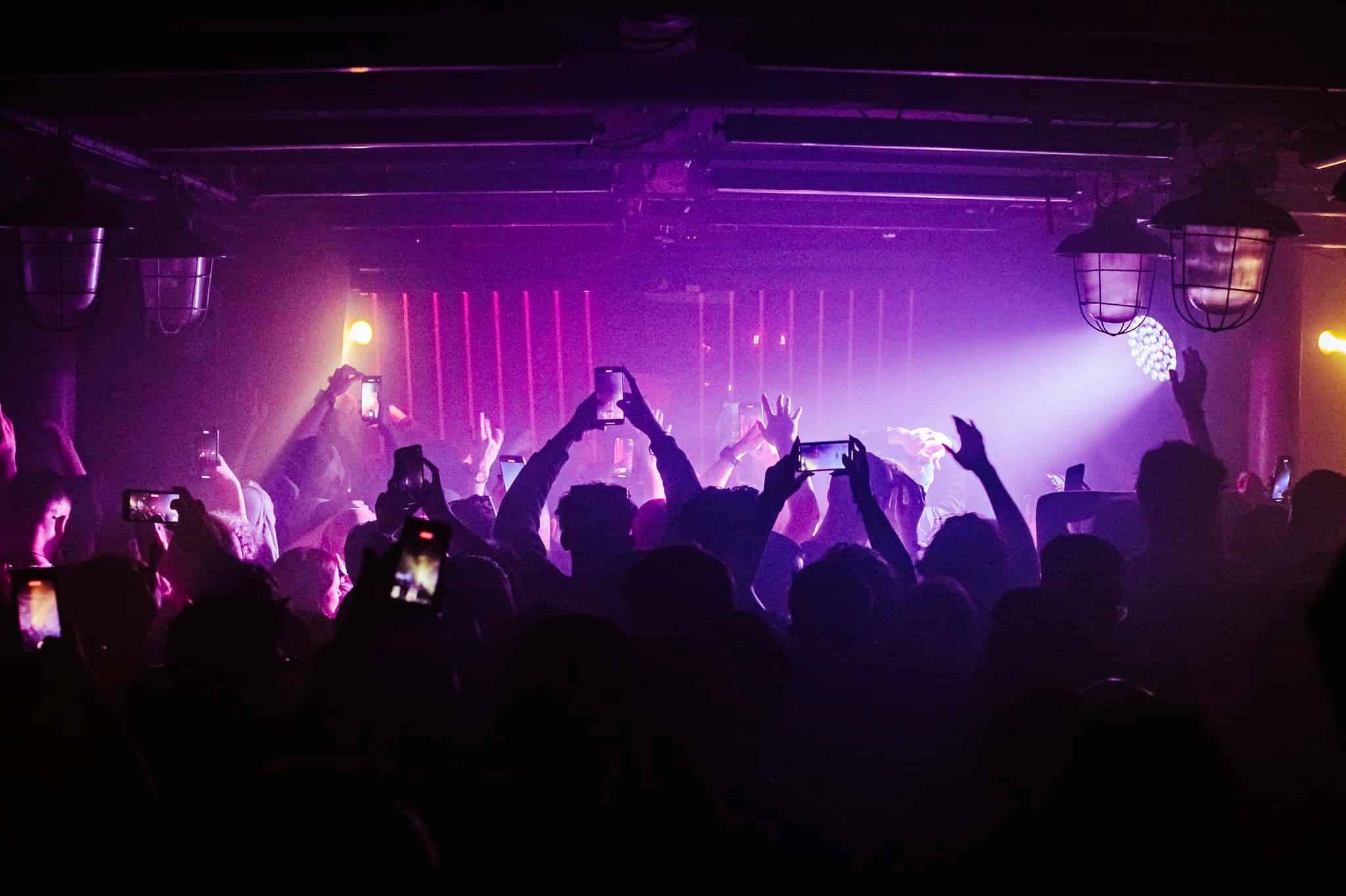 It's been made clear the Egg is one of the capital's most loved clubs since the start.
During its very first year, Egg London won the prestigious BEDA award for Best London Clubs.
Egg LDN actively supports charities
Egg London cares about giving back. Over the years Egg has provided support to many local, national and international charities, the main two being The Father Ray Foundation and Shelter From The Storm.
The Father Ray Foundation is located in Pattaya, Thailand, and takes care of 850 orphaned, abused and disadvantaged children and students with disabilities.
Located locally in Kings Cross, Shelter From The Storm is London's free homeless shelter, open all year round and funded by donation alone.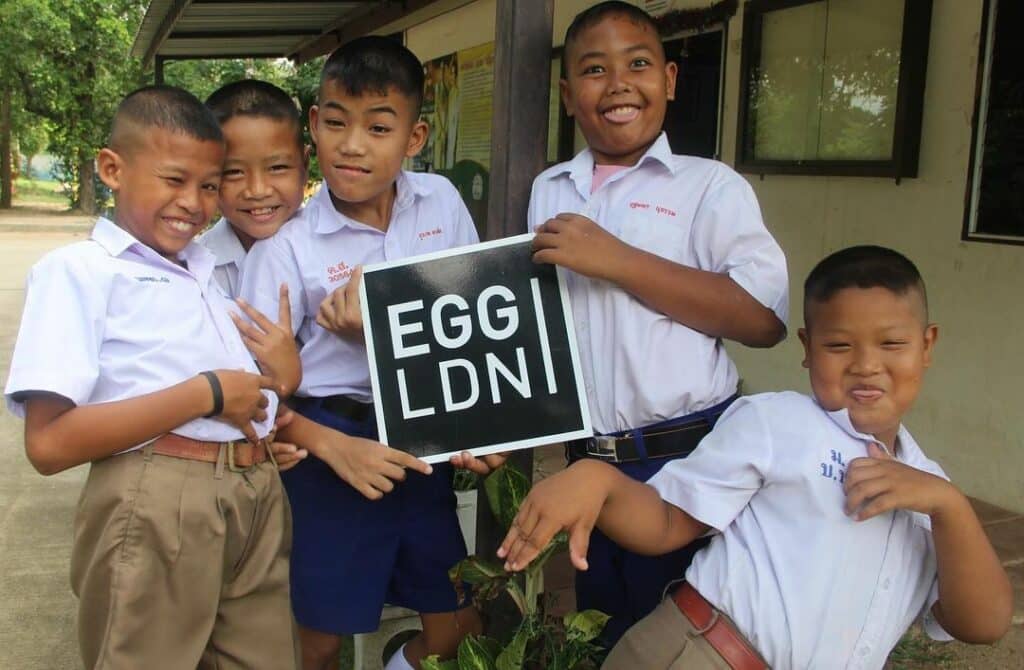 Egg's dress code policy is more casual than most venues in London
In London's "dress to impress" nightlife mantra, Egg's dress code policy is a breath of fresh air. The dress code guide asks guests to be dressed in smart casual wear.
But Egg takes the casual concept in the truest sense of the word.
The club is one of the few London venues where you can carelessly turn up in jeans and plain T-shirts, while women aren't required to turn up in high heels and fancy dresses.
Egg London created a visual podcast to support the club during lockdown
EGG LDN Presents: Save Nightlife was a video podcast hosted by KISS FM UK DJ Ben Malone, which focused on industry-related discussions with the biggest DJs in the game.
Egg London stood firmly in the storm of club closures in the smoking ban's aftermath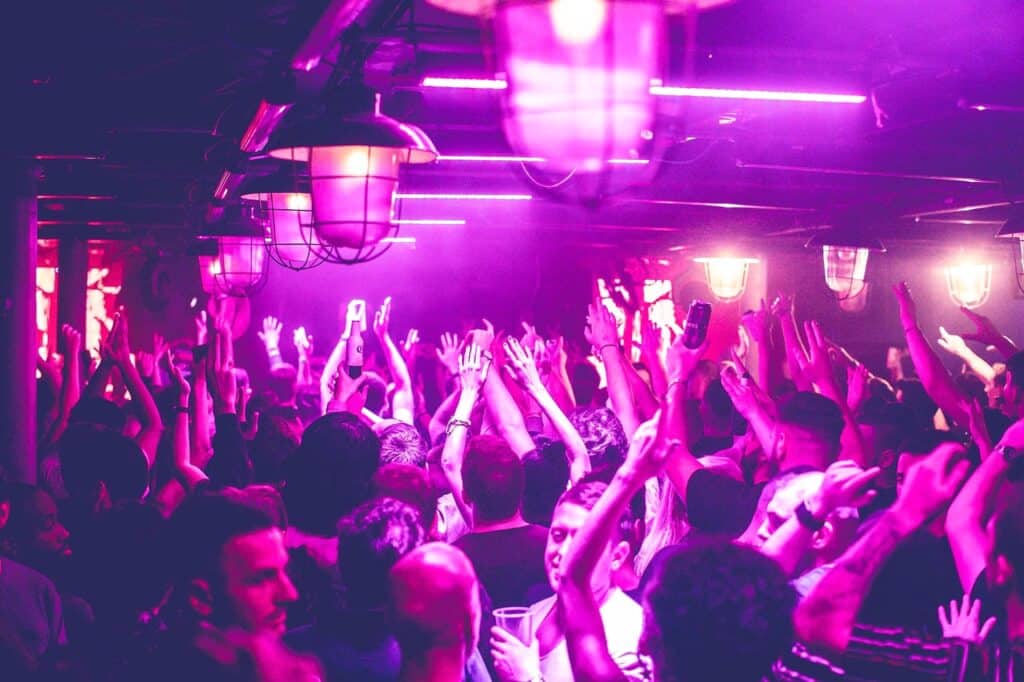 In 2006, the smoking ban was installed. In a clubbing realm where indoor smoking was one of the venue's strongest selling points, many iconic clubs – such as The Cross – vanished from the partying map between 2006 and 2013.
But Egg's eager beaver team and an uncompromising roster of talent kept flying the flag for electronic clubbing sessions, despite the downfall of many others.