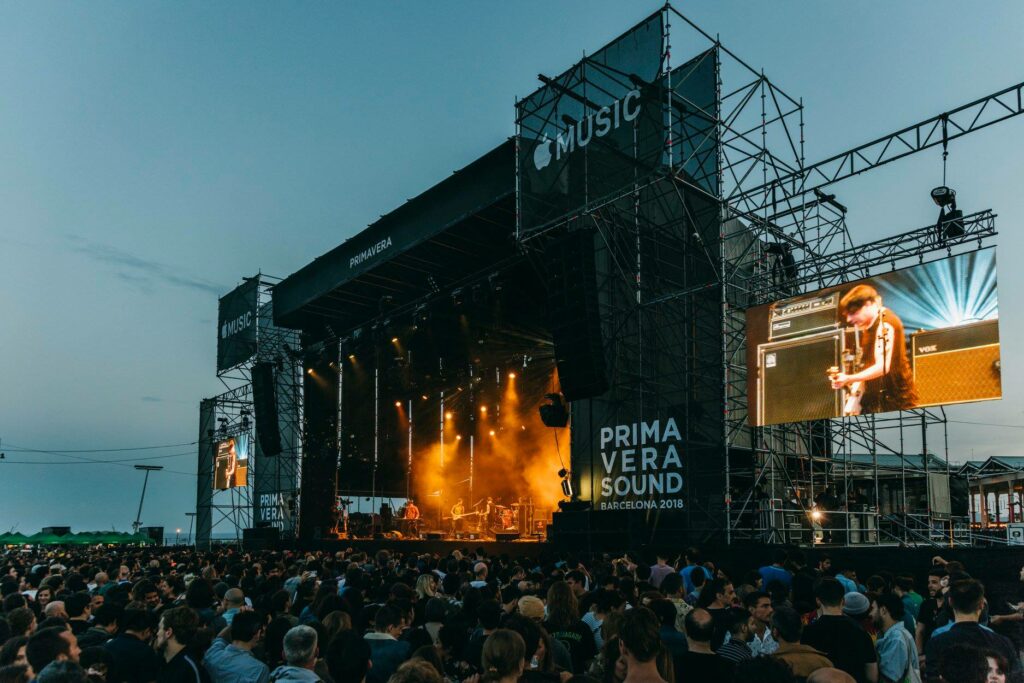 Primavera Sound is a trendsetter in the urban music festivals scene. Known for showcasing star-studded line-ups in pop, rock, and underground music, it has become one of the Europe's largest and most prestigious festivals.
When the Primavera Sound season kicks in, the festival takes over Parc del Fòrum, a public park in Barcelona that is home to a long list of events.
With nothing but a never-ending love for top-tier artists, the festival books the biggest acts across genres such as electronic, hip-hop, indie, alternative, folk and country.
Here's everything you need to know about Primavera Sound.
Primavera Sound Festival had a humble beginning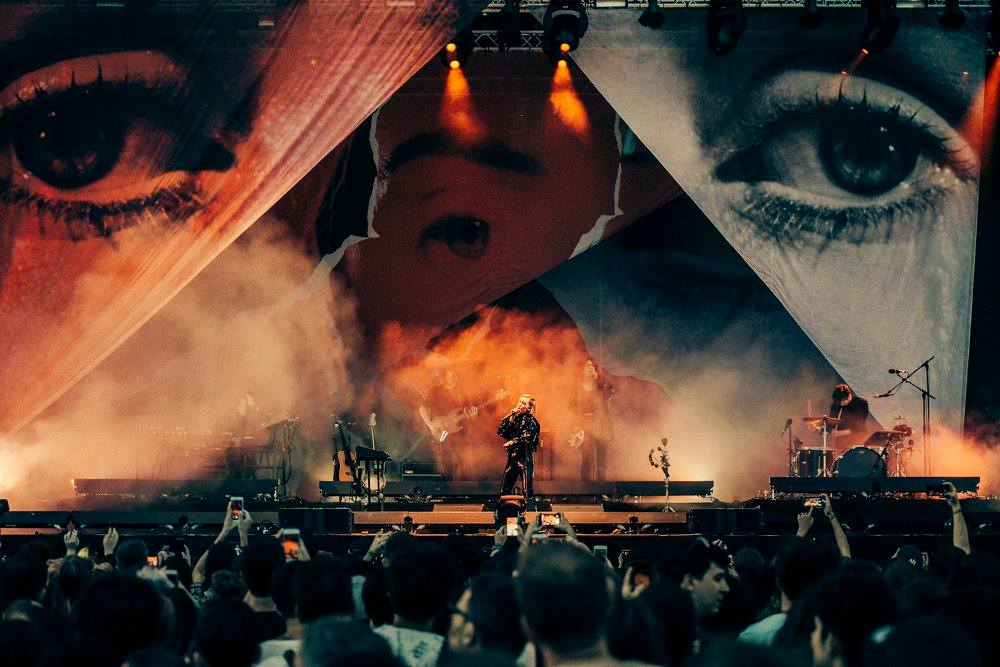 The festival found its home in Parc del Fòrum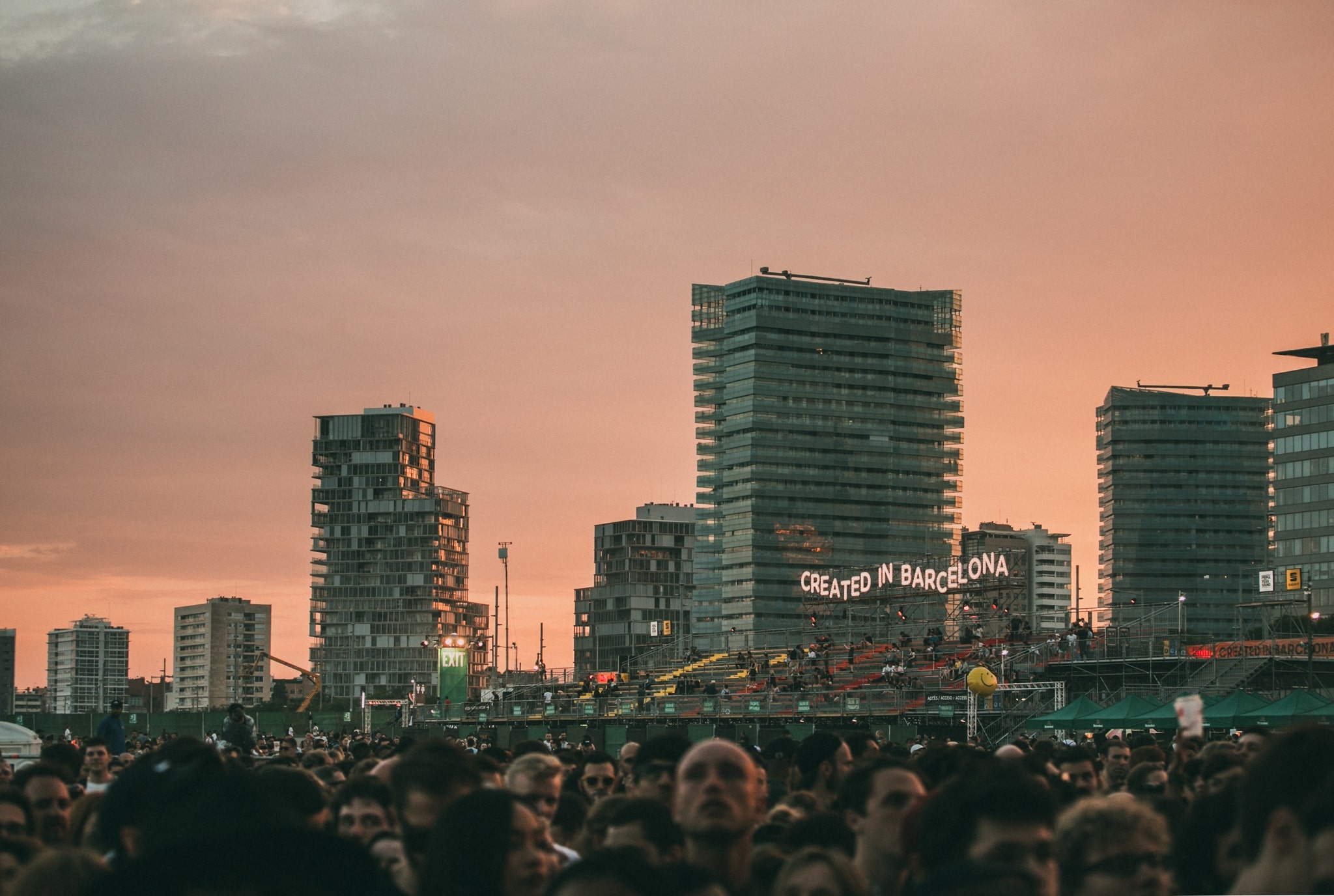 Success led to an expansion to Porto in 2012
International names from all over the world take the Primavera stage
There are 16 stages at Primavera Sound Festival
During the festival, several stages are named after the festival's sponsors, such as Seat, Pull&Bear, Rockdelux, Adidas, and Heineken.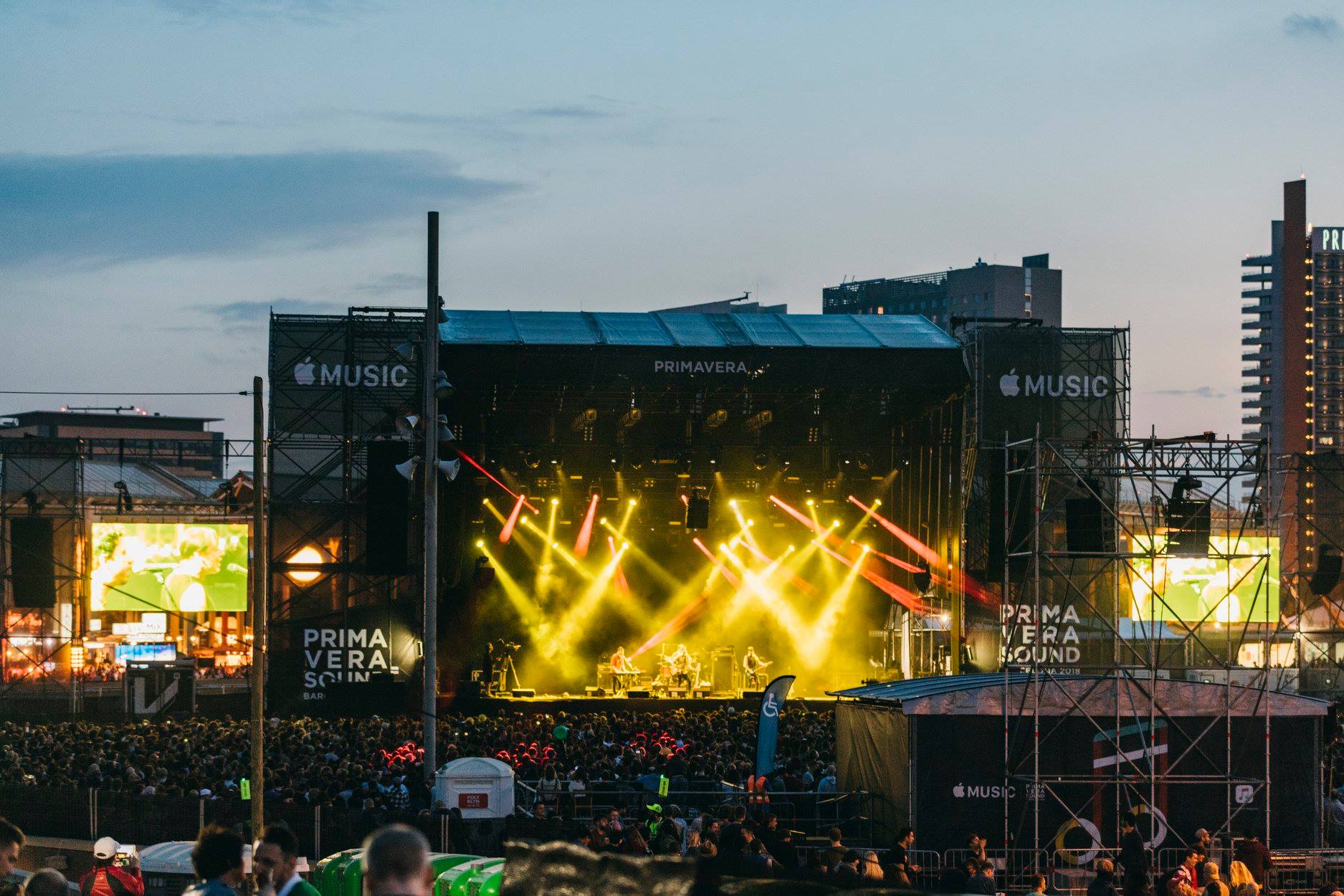 Two main brand-sponsored stages where the headlining acts are performed, draw the largest crowds. The Primavera, Auditori del Fòrum and Seafront Stages are a venue for the B-list artists.
The soon-to-be big artists and various DJs perform at Village Stage, Lotus Stage and Your Stage.
The festival witnessed a three-hour concert
While most artists spend an hour on festival stakes, Primavera Sound has a history of hosting extensive performances. The longest concert that Primavera attendees witnessed was a three-hour The Cure performance.
The band headlined the festival in 2012 and showed off some of their biggest hits, including Boys Don't Cry and Friday I'm in Love, making history as the longest performance ever given at Primavera Sound.
Primavera Sound set a benchmark for equal gender representation
Primavera Sound 2019 edition attempted to showcase a gender-balanced lineup with equal numbers of female and male performers. Primavera's head of press, Marta Pallarès, told The Guardian "We need to change the 'pale, male and stale' paradigm."
The festival's initiative created a reference point for festivals that strived to reflect equal gender representation on their lineups. Acts by women artists at the festival in 2019 included icons like Cardi B, Rosalía, Robyn, Carly Rae Jepsen, Charli XCX, and Lizzo.
Primavera Sound is the winner of many awards
The music festival won many important awards like the Greener Festival Award for the Highly Commended category in 2012. Primavera didn't stop at one award as it scored European Festival Awards's title Artists' Favorite Festival in 2014.
The festival is synonymous with 52 hours of live music
Primavera Sound is a mecca for music lovers, as the first performances generally start at 12 PM and end in the wee hours of the morning. That sums up to 17 and a half hours of music everyday.
Over the course of three days, only a hardcore music lover can expose his ears to a 52-hour beat session – don't forget to bag your festival earplugs though.