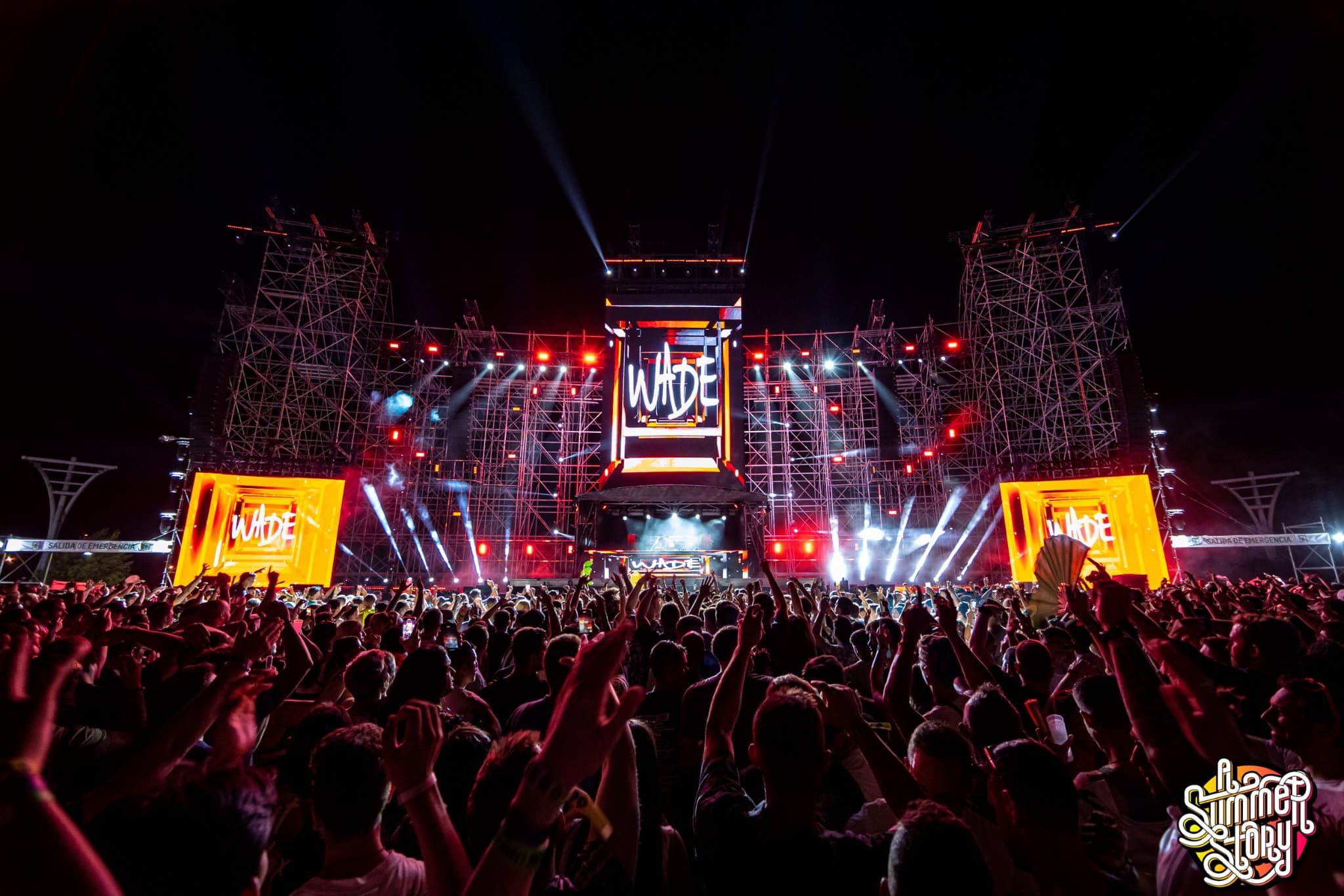 Here's everything you need to know about A Summer Story.
A Summer Story boasts a large number of attendees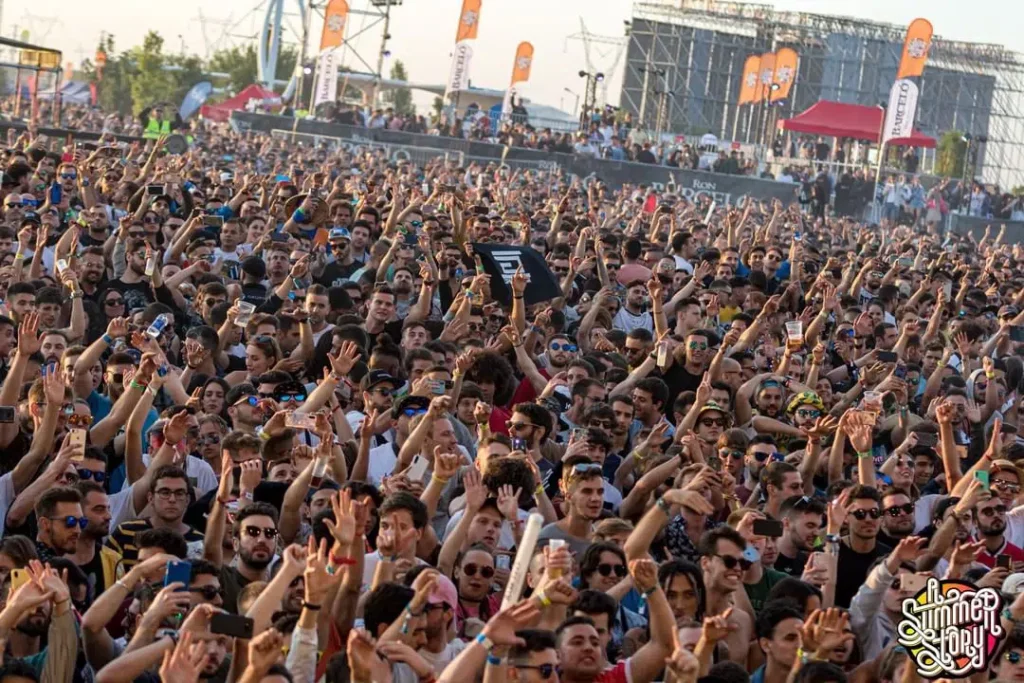 The festival also has more than 6,000 parking spaces available, on top of multiple shuttles that bring you to Ciudad del Rock making it easy to attend.
Some of the biggest names in electronic music perform A Summer Story Festival
The stages at A Summer Story have been graced by icons in the electronic music industry in the past. As the 2022 official lineup has recently been announced, it is evident they are continuing to do so.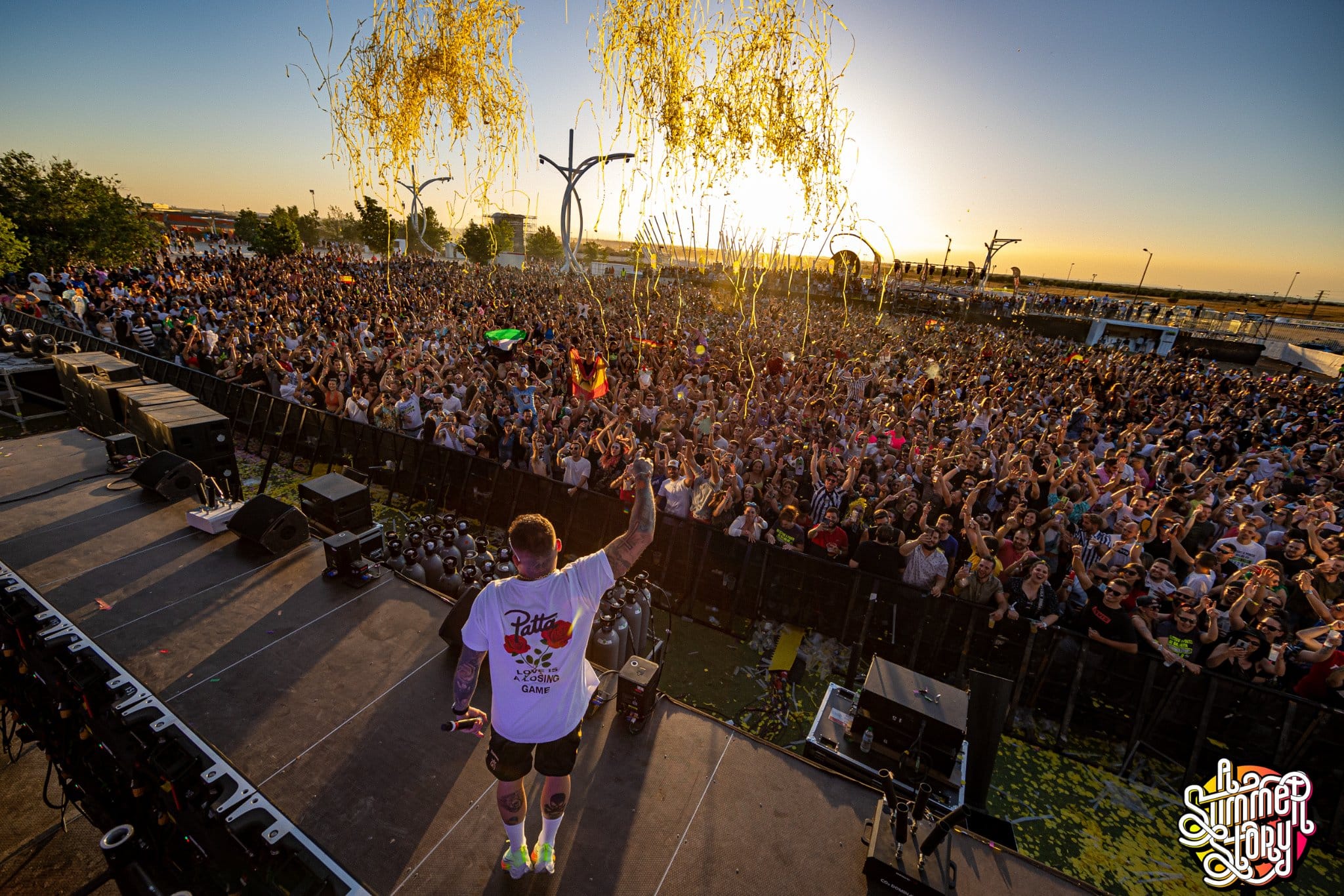 The first edition of the festival in 2015 exhibited artists such as DJ Nano, Marco Carola, Chris Liebing and Armin Van Buuren. These are instantly recognizable names that would entice any electronic music lover.
The full festival experience is more affordable than most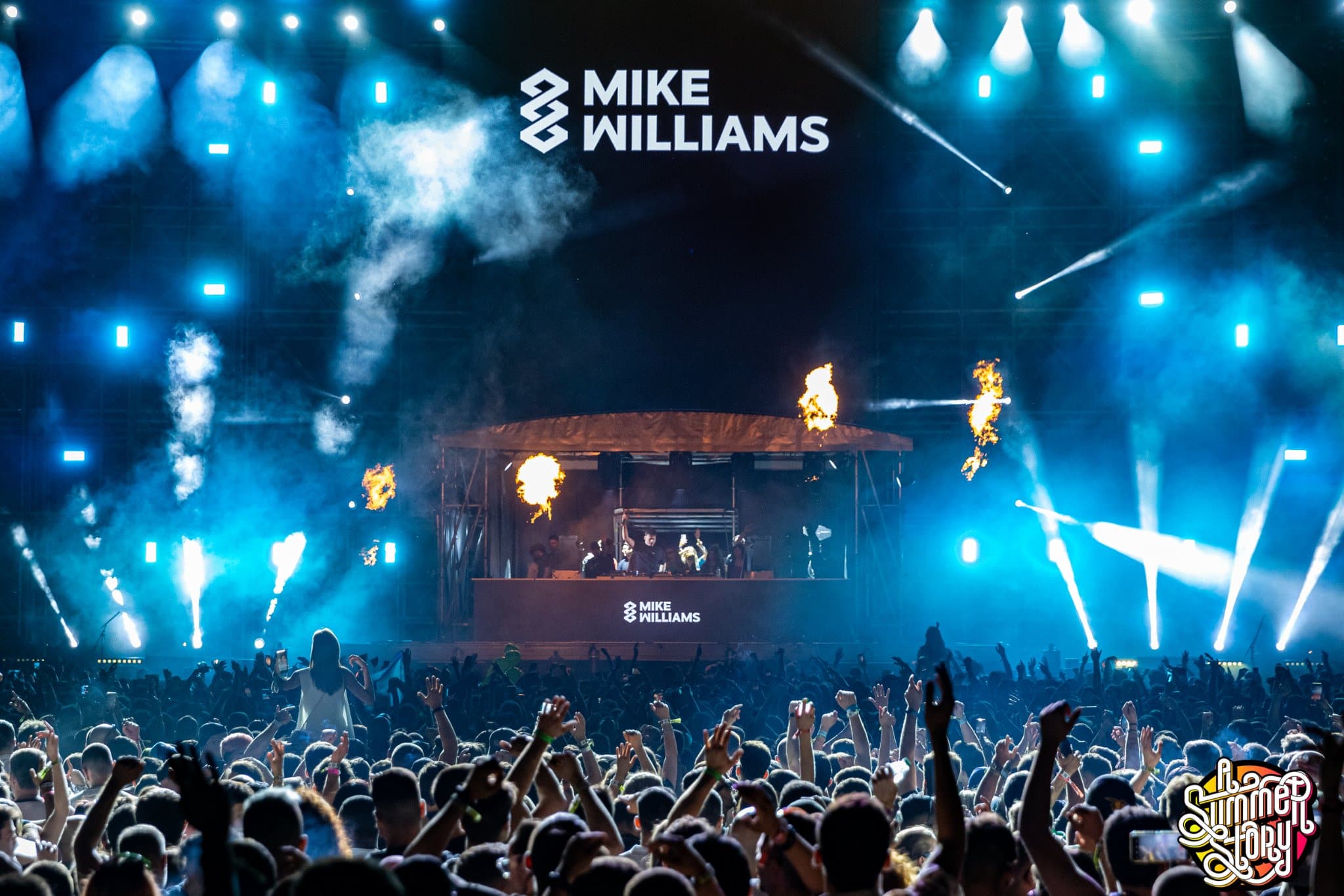 Other famous live music festivals set in Spain like Sonar sell tickets for around €125 for two days. A Summer Story is thus, a more affordable option that definitely won't break the bank.
Each stage design at A Summer Story is unique
A Summer Story created an unintentional spinoff party
Now that you know everything there is to know about A Summer Story, it's a good idea to get your tickets to it now to make sure you are in on all of the excitement this festival has to offer.