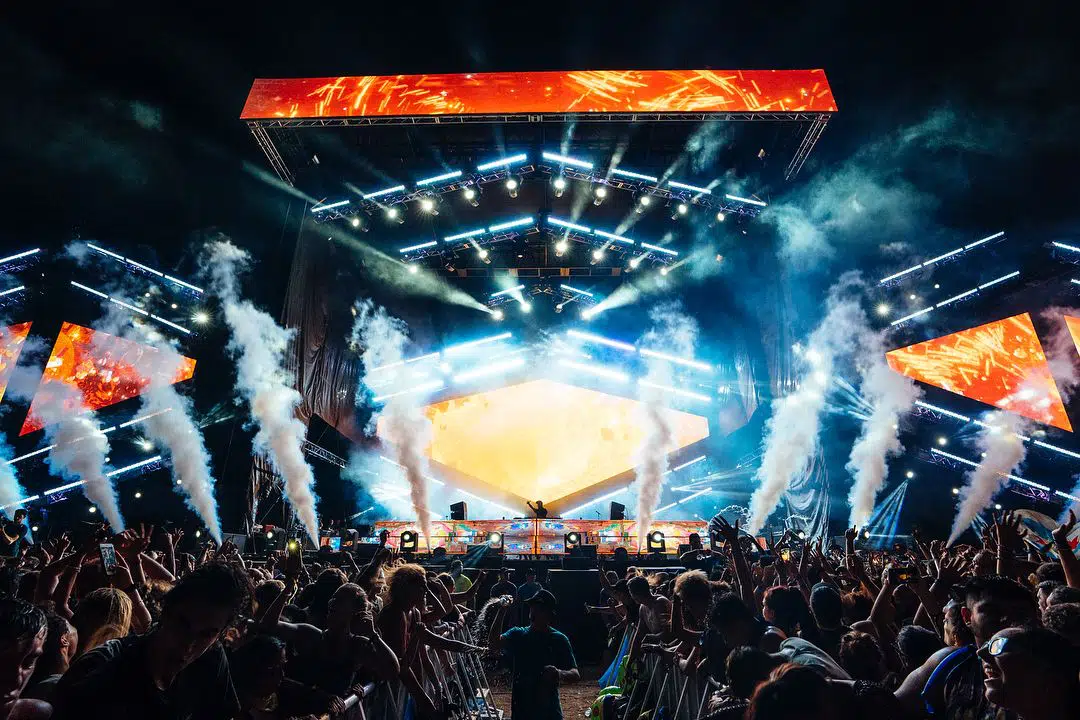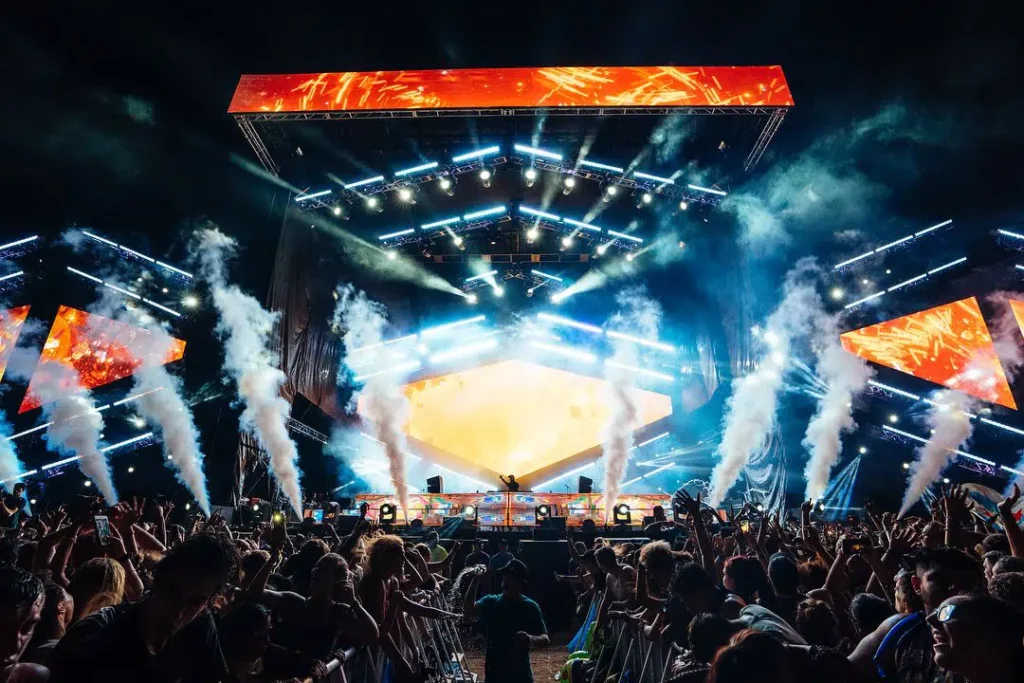 What started as a one-off farewell event commemorating Jane Addiction's final show has grown to become one of the most popular, international music festivals in the world.
Lollapalooza began in 1991, initiated by Perry Farrel, the lead singer of Jane's Addiction. It has been an annual festival since 2005, held in the end of June.
After turning Grant Park in central Chicago, US, into its forever home, Lollapalooza gained worldwide recognition for its stellar lineup and exciting shows and has returned to the park yearly for more killer shows, as well as offshoots in countries around the world.
Despite being originally coined a rock festival, everything from alternative rock, punk, heavy metal, hip-hop, pop and electronic can be heard at this all-encompassing music festival which brings in people from around the world.
Here's everything you need to know about Lollapalooza.
Lollapalooza began in 1991, but it didn't exactly get an easy start
Back in 1991, lead singer of Janes Addiction, Perry Farrel, started Lollapalooza as a multi-city program for the farewell tour of his band. This initial version of Lollapalooza featured the festival going around 20 locations across the US and Canada, and hosting acts like Ice-T, Nine Inch Nails and others.
While it was only thought to be a one-off event, organizers realized the success of this show and the amount of profit made as a result.
They decided to revive Lollapalooza the following year, and continued their annual North American tour until 1997.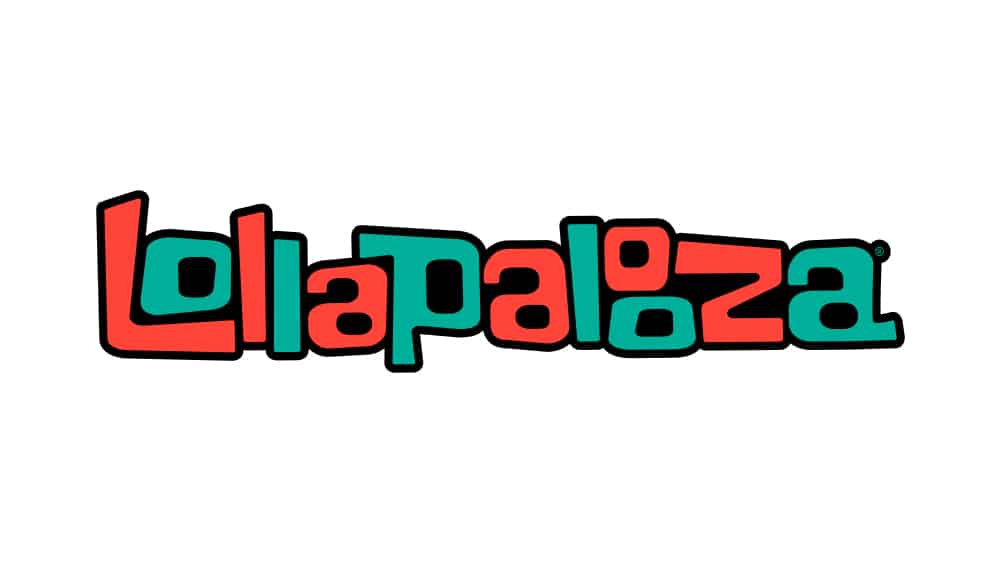 However, all was not well with Lollapalooza. The festival had started losing money, and its shows between 1998 and 2003 were all cancelled. An attempt to bring it back in 2003 was held, but it wasn't until 2005 when Lollapalooza really started to kick off once again.
Lollapalooza's touring model was abandoned for a Chicago destination festival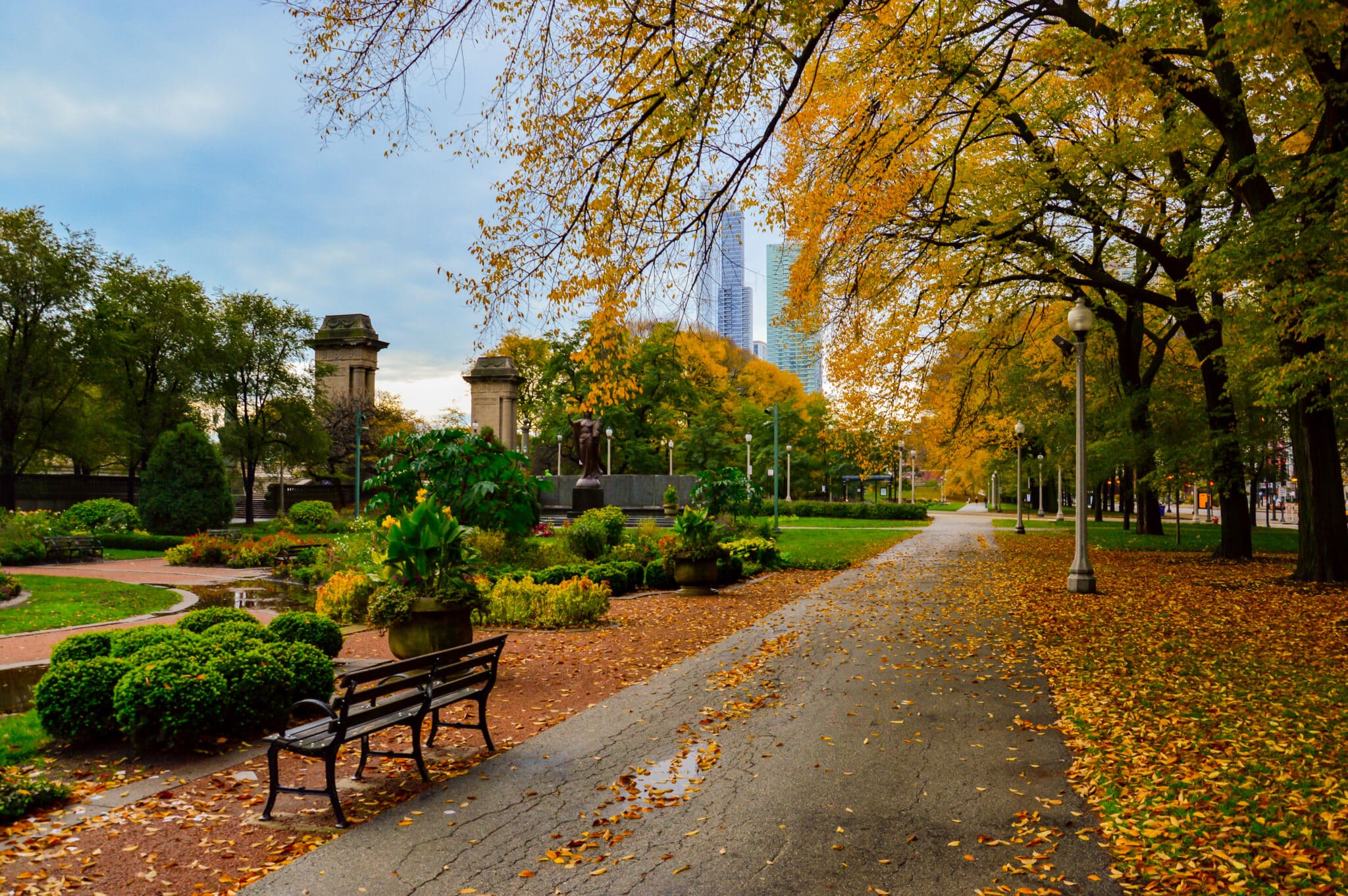 Farrell realized that while Lollapalooza's touring model was part of what granted the festival its fame and popularity, it wasn't financially viable anymore.
Instead, the system was scrapped and the event was held as a two-day destination festival in Chicago's Grant Park.
Lollapalooza is held in countries all over the world
Despite the touring model being cancelled, Lollapalooza found a way to stay true to bringing its festival to people in different parts of the world.
Its first expansion took place in 2011, when the brand expanded to hosting two-day festivals in Santiago, Chile. It wasn't long after that Lollapalooza started hosting festivals in five additional countries, including Germany, Brazil, Argentina, Sweden and France.
The festival started as a two-day event, growing to four days in response to its growing popularity
What began as a two-day event quickly started growing once the people behind the show realized just how popular it was getting.
In 2006, a third day was added to the initial two-day event after Lollapalooza became an annual, world-admired event. More days meant that more people could get the chance to see their favourite artists performing live.
Although the predominant genre since the festival's very first show was rock, the event also features dozens of hip-hop, techno and alternative rock performances.
Their 2021 lineup featured a wide range of performances from Foo Fighters, Miley Cyrus, Megan Thee Stallion, and others. Over the years, roaring industry names like The Weeknd, Jorja Smith, Lorde and Arctic Monkeys have taken to Lollapalooza's stages.
Lollapalooza usually hosts around 400,000 attendees, and the pandemic didn't put a stop to this
On average, the festival hosts around 400,000 people at its Grant Park location – an average of 100,000 for each day.
After a year-long hiatus brought by the pandemic, Lollapalooza returned to its hometown, welcoming 385,000 attendees despite coronavirus worries.
While the number fit Lollapalooza's usual legacy – and were approved by Mayor Lori Lightfoot – the festival still faced harsh criticism for being a superspreader event.
Bruno Mars gathered the biggest crowd around a single stage at Lollapalooza
According to Forbes, Bruno Mars assembled one of the festival's biggest crowds when he hyped up the attendees during the 2018 edition.
The National were playing during the same time as Mars – but instead of creating a big buzz, the rock band managed to enjoy a 'laid back vibe' while all the attendees were flocking to the Bruno Mars stage.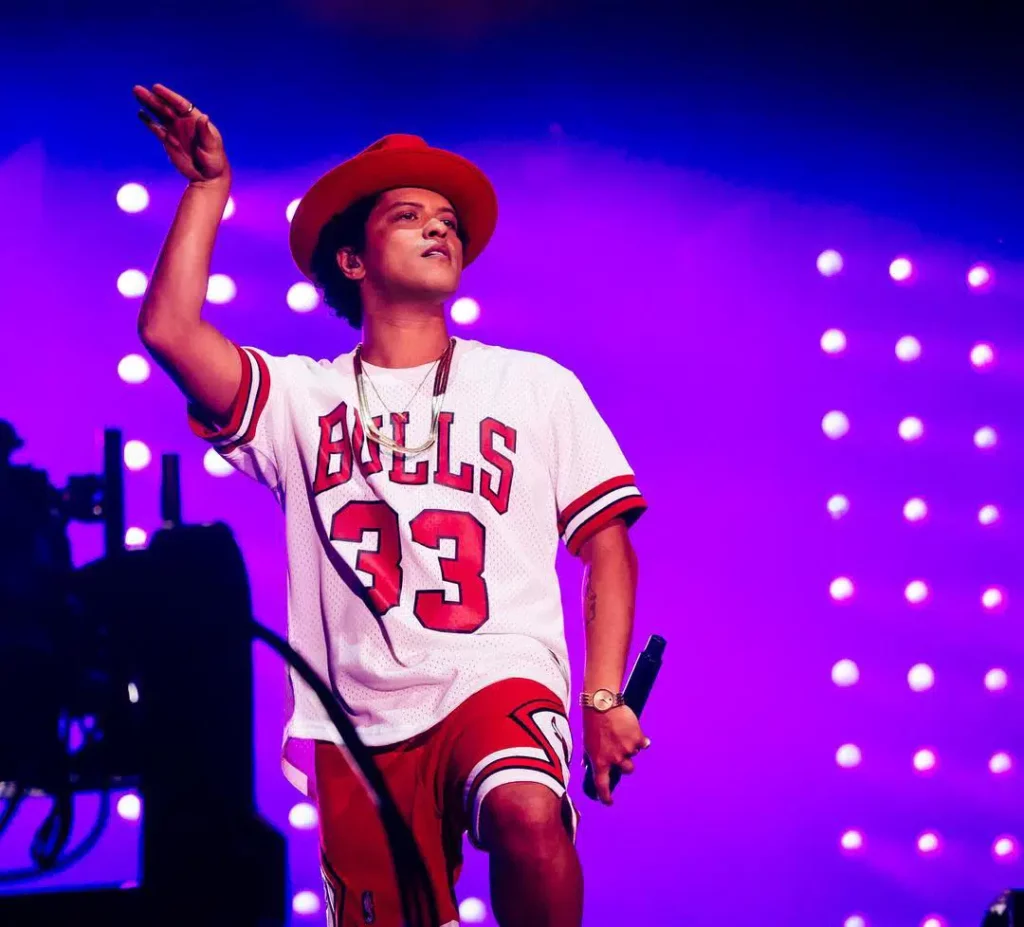 Lollapalooza 2014 showcased its first ever art exhibition
Beyond its incredible selection of music, Lollapalooza's 2014 dates showcased the first ever art exhibition to take place during the event.
"The Art Alliance: The Provocateurs" exhibition featured artists who challenged the conventions of the art world, as well as the world in general. Curated by Shepard Fairey, the exhibition brought dozens of internationally celebrated artists to Chicago's music festival.
The rapper received worldwide backlash after comments he made during his Rolling Loud Miami performance.
Clips from the performance where DaBaby was seen making homophobic and misogynistic comments had started circulating the internet. Naturally, it wasn't long before the rapper was faced with immediate backlash.
Fashion brand BoohooMAN announced only a few days later that they were cutting ties with the rapper.
Soon, festivals started dropping DaBaby from their lineups, and people from all over the music industry publicly scurtinised the rapper.
In a tweet from August 1st, Lollapalooza followed suit and announced that DaBaby will no longer be performing at the festival.
The name was inspired by a Three Stooges short film
After hearing the word Lollapalooza in a The Three Stooges film, Farrell decided it was the perfect name for his festival.
Lollapalooza is an archaic word which means 'extraordinarily impressive', and judging by the international popularity of the festival – it truly lives up to its name.
Now that you know everything there is to know about Lollapalooza, make sure you don't miss their upcoming shows.