In a world where ravers find backpacks full of stolen iPhones and pickpocketing is becoming an unfortunate trend at music festivals, our beloved phones aren't safe anymore. 
When we're distracted by beat drops or busy moshing like our lives depend on it, our little gadgets become easy prey for pickpockets. As nonchalant as a situationship sliding in your DMs, thieves snatch the phone out of your hand or gently pull it out of your pockets.
According to research, one in five festival-goers experienced phone theft or loss, with an average $400 cost of replacement.
Everybody fears the mini panic attack a festival-goer gets when the bump bag is unzipped and his pockets are suddenly loose. To keep your photos safe, savings intact, and mental health afloat, we've rounded up the best anti-theft phone accessories for your next music festival.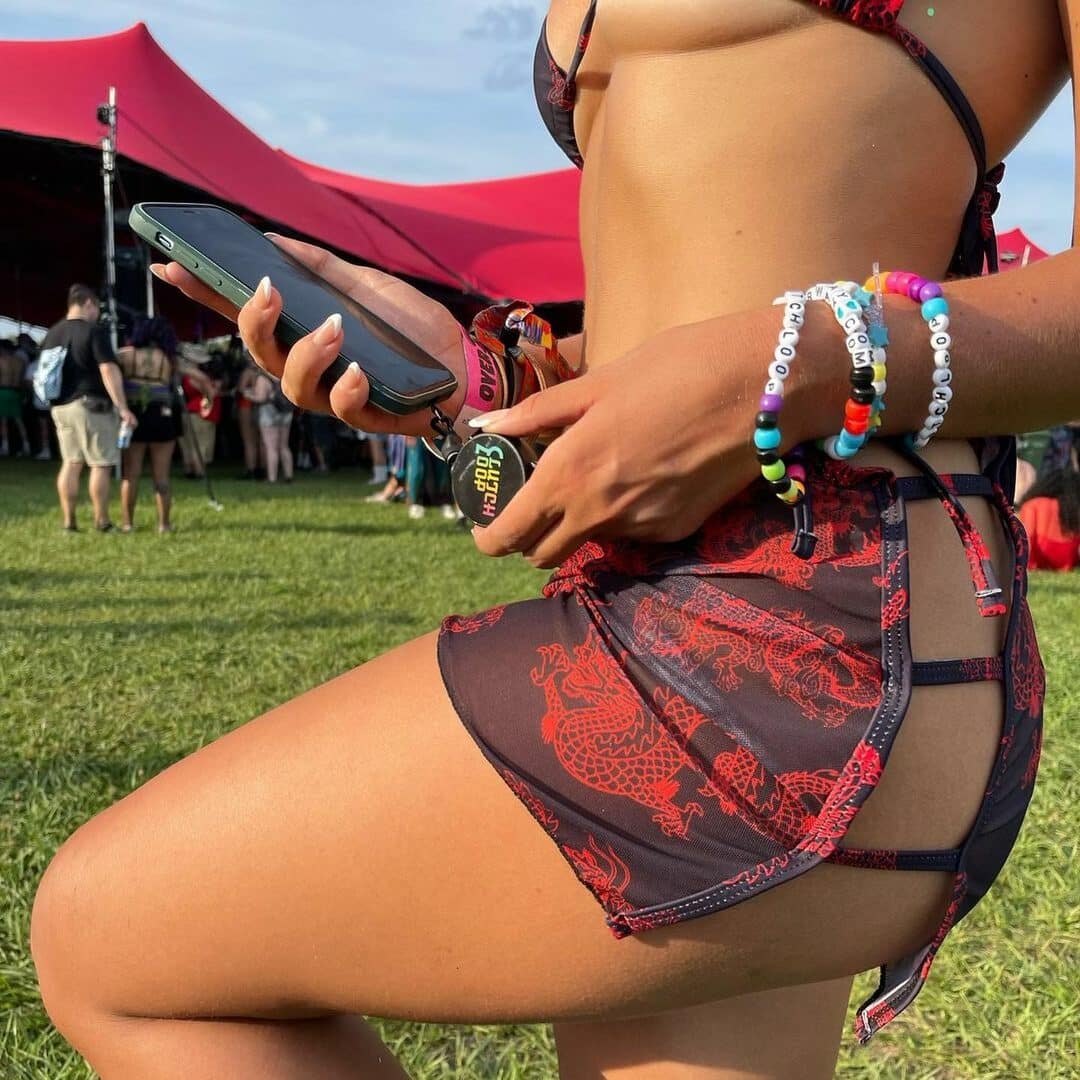 Created by ravers for ravers, Clutch Loop is an innovative – not to mention fashionable – accessory for phone theft prevention.
Featuring a lockable carabiner and retractable line, the phone lanyard tether keeps your gadget handy but makes it an impossible task for thieves.
Clutch Loop has a universal anchor, making it suitable for any type of phone. You just have to clip the locking carabiner to your belt, backpack, or any garment for safekeeping and boom, phone safety.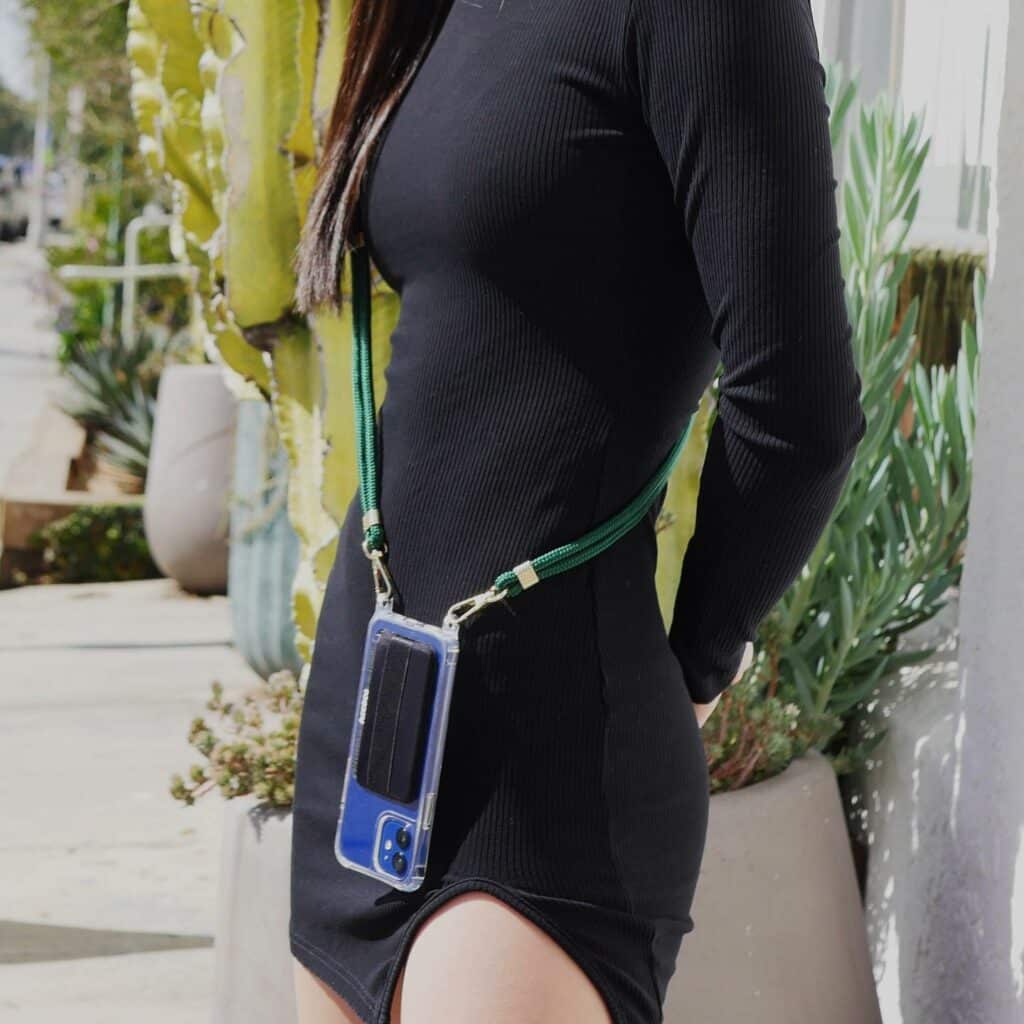 Since some festivals don't allow bags and most outfits don't have pockets, Keebos combines style with functionality.
The brand takes hands-free fashion to a new level with crossbody phone accessories made of shockproof cases and durable straps.
The cute and edgy anti-theft gear comes decked out with a sealable card holder – we all love an all-inclusive phone accessory.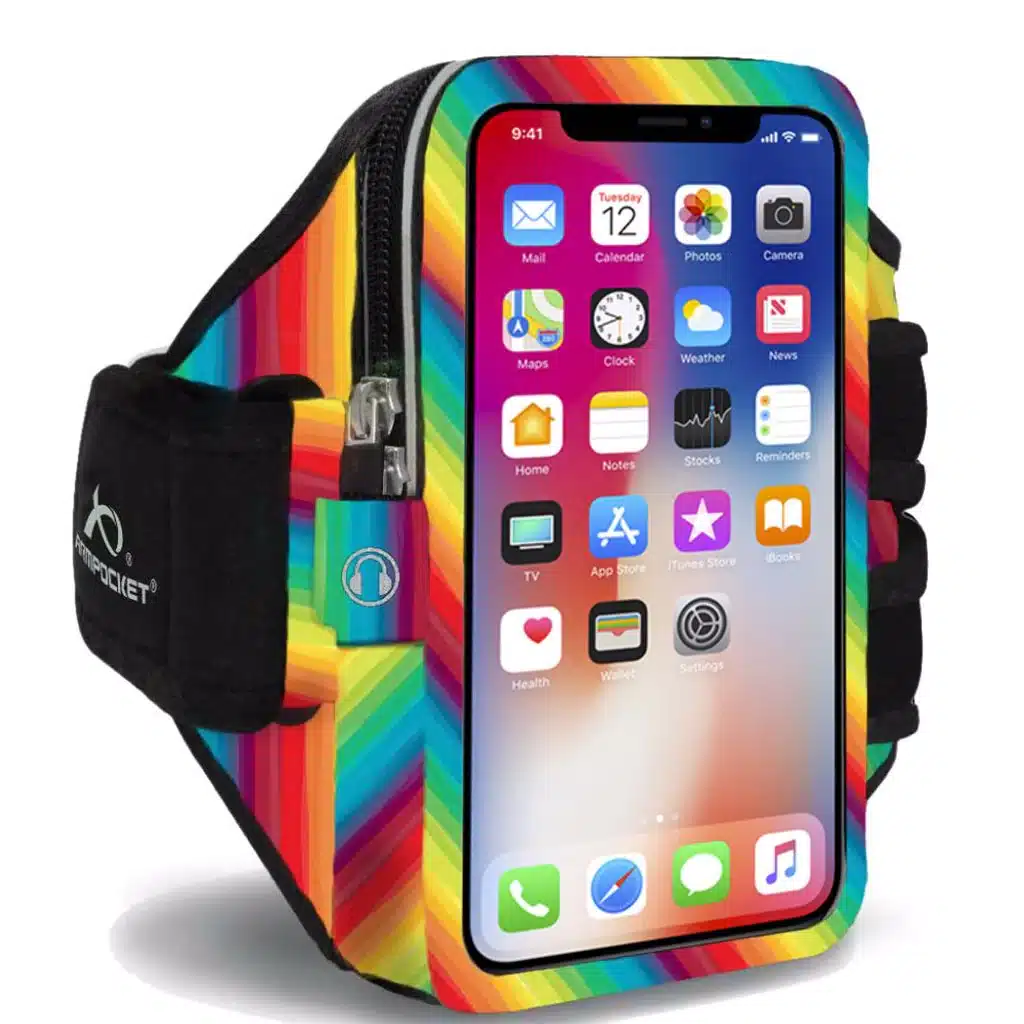 Armbands might be essential running gear, but with some imagination, they can become comfy anti-theft phone accessories. Superflexible and made of no-slip material, Armpocket's phone armband collection is nothing short of diverse.
Those cute accessories are compatible with any phone and come in a wide array of colors and prints. They are also advertised as sweat and weatherproof, which is exactly what you need during Nina Kraviz's three-hour set.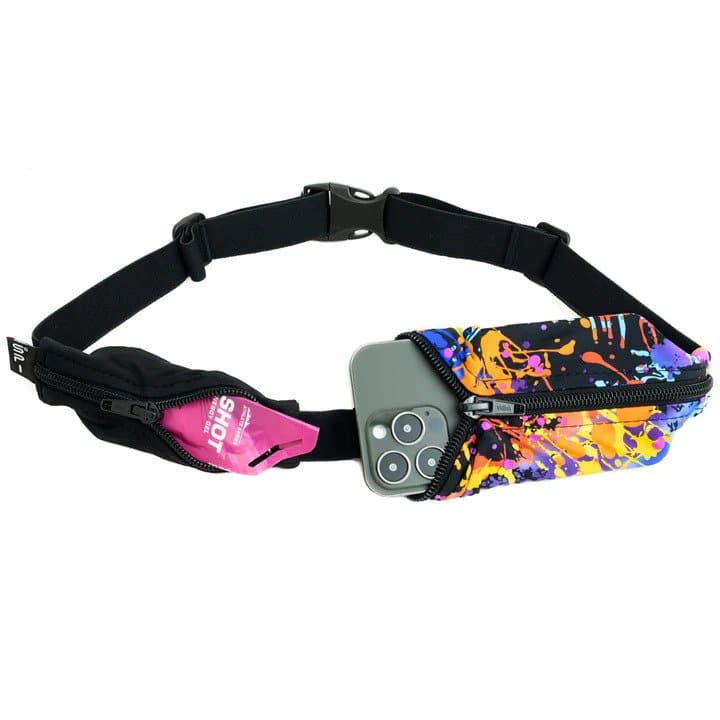 A rave mom from A to Z, Spibelt's innovative phone bumbags know how to keep pickpockets at bay. Similar to a money belt, the minimalist accessory is more lightweight than any fanny pack or crossbody bag.
With its frontal pockets, Spibelt's low-profile storage ensures a worry-free festival experience.
Depending on your chosen model, Spibelt doubles the safety – and fun – through multiple designs and additional pockets.
There is nothing better than an anti-theft accessory that keeps your phone safe and looks good at the same time.
Versatile and universal, the straps provide a secure yet relaxed grip, but they don't rely on your wrists only.
Loops' phone wrist accessories can be strapped through your belt loop and hung around your waist for hands-free safety.
They come in vibrant colors, trippy patterns, and printed designs so you can match the anti-theft gear to your festival outfit.