Las Vegas festivals are on every hardcore festie's bucket list thanks to their eclectic lineups and iconic fashion statements. From the vibrant EDC to the all-inclusive Life Is Beautiful, these are the festivals you can't miss.
Here's your ultimate guide to the top festivals in Las Vegas in 2023.
A quick peek at the EDC dimension would make one wonder what costs more – the headliners or the energy bill. Uber-vibrant and full of visual spectacles, the Las Vegas festival is one of the biggest electronic celebrations in the world.
EDC creates its own universe with neon dreamscapes, carnival rides, and impressive stage production. As Las Vegas welcomes hundreds of thousands of electro heads, the festival makes them return every year with its star-studded lineups.
When you aren't sure about what you want from your next festival experience, Life Is Beautiful's 360° entertainment schedule is there to catch you.
The Las Vegas festival defies traditional norms by sprinkling music programs with art sessions, comedy shows, and gastronomical experiences. While the event wins the cool element by hosting names like Arctic Monkeys, Billie Eilish, and Skrillex, it also shows us that festival-ing goes beyond the front stage mosh pits.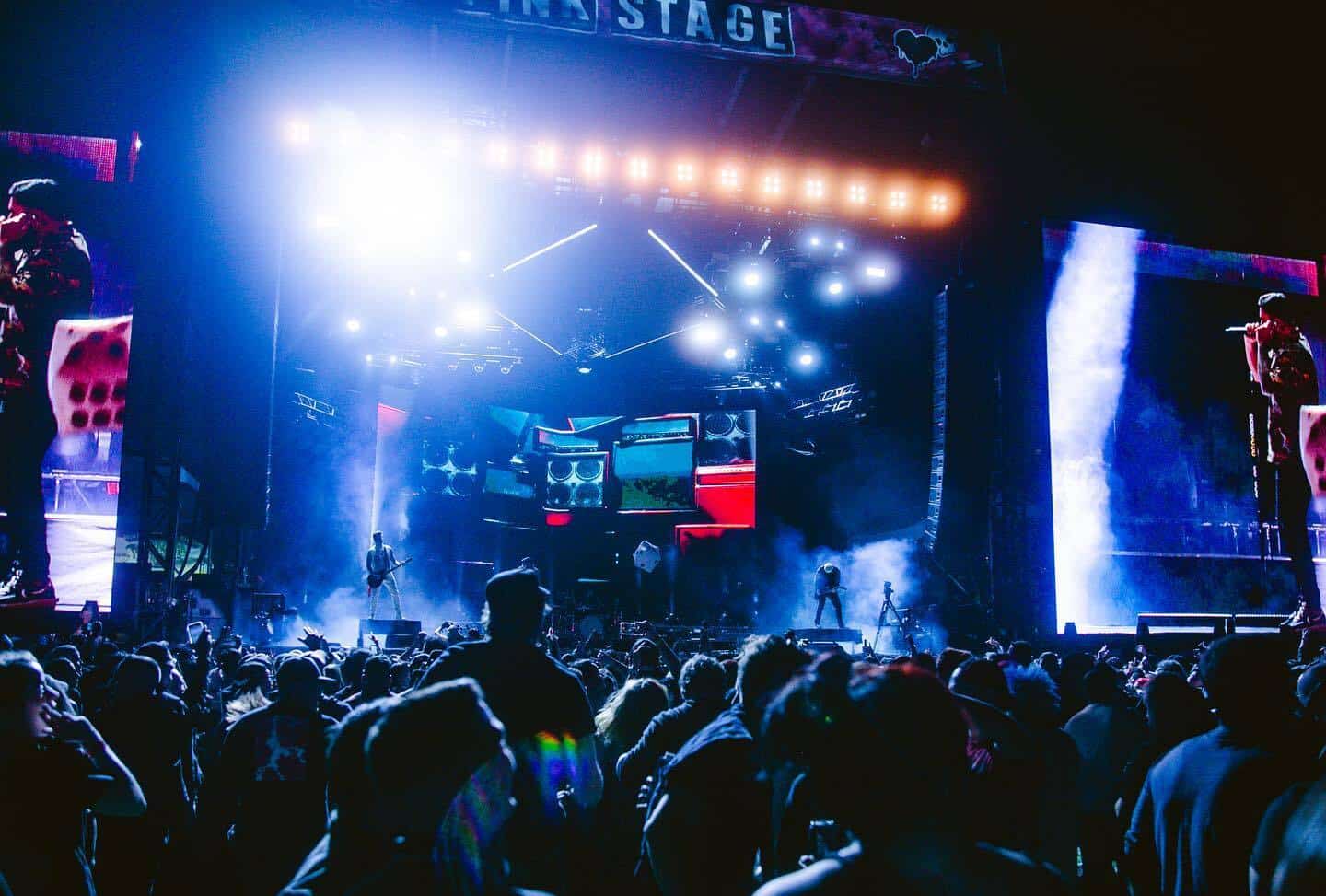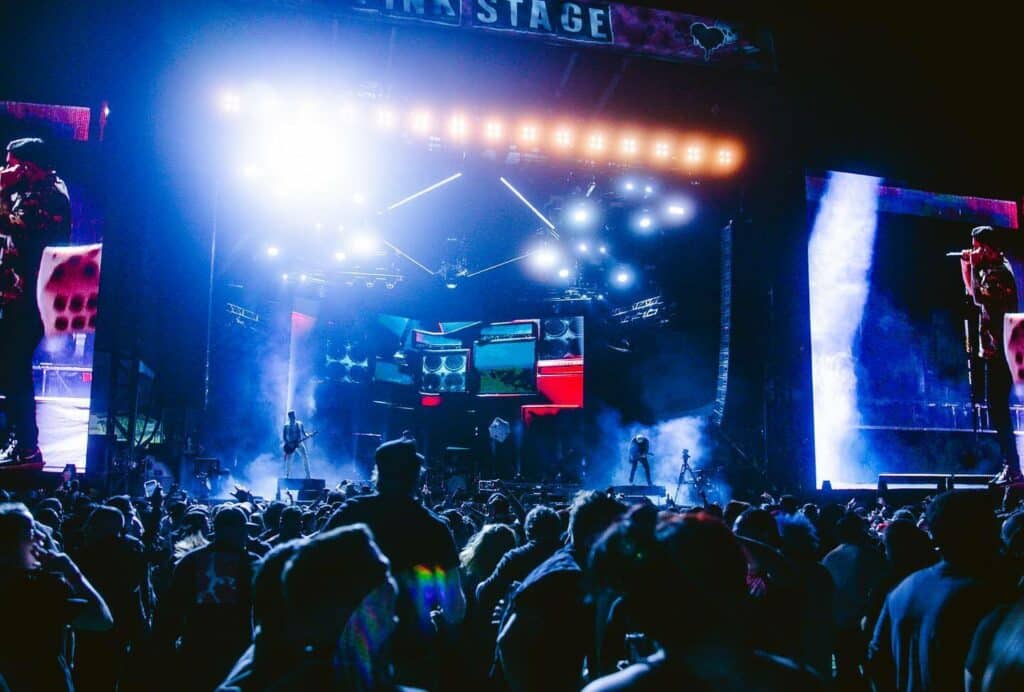 While most music festivals place their bets on coveted headliners, When We Were Young brings back the 2000s emo aesthetics. Tapping into rock nostalgia, the Las Vegas festival brings fishnet tights, spiked dog collars, and corsets on the same grounds.
Along with those scene fashion statements, When We Were Young satisfies emo kids' thirst for bands like My Chemical Romance, Paramore, and Pierce The Veil.
Striking a balance between a concert and a festival, the two-day iHeartRadio Music Festival has been part of Las Vegas' signature events for the past decade.
Bigger, bold, and brighter every year, the music festival transformed into an indispensable platform for both artists and music fans. iHeartRadio Music Festival has garnered the reputation of a multi-genre event since it hosts the hottest names across pop, rock, and hip-hop.
What do Busta Rhymes, Flo Rida, Nelly, and Christina Aguilera have in common besides being 2000s stars? They all headlined at the Lovers & Friends Festival.
Slipping into the early 2010s hits and Y2K fashion, the Las Vegas music event feels like a Millennial dream. Low rise jeans, paper-thin brows and over-the-ear headphones are part of the picture, so brace yourself for some serious bling bling nostalgia.