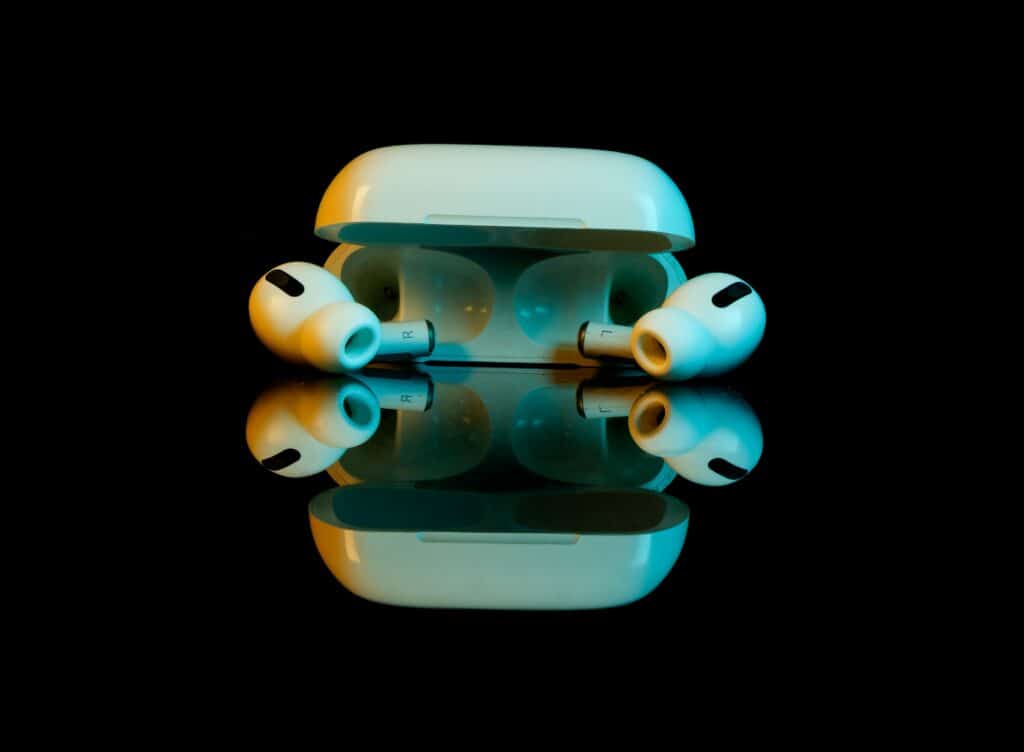 A newly published patent suggests that future Apple Airpods generations might have a built-in interactive display. The US Patent & Trademark Office granted the tech giant a patent for a redesigned earbuds case that gives media and audio controls of essential apps.
Similar to an Apple Watch interface, the Airpods' case interactive monitor will allow users to switch between apps using Siri commands. The theoretically upgraded accessory's primary focus is letting users access basic commands hands-free.
Images suggest that the interactive display would reside on the Airpods' case frontal area. While some sketches describe the case's optical sensor, others show how the touchscreen lets users message and email.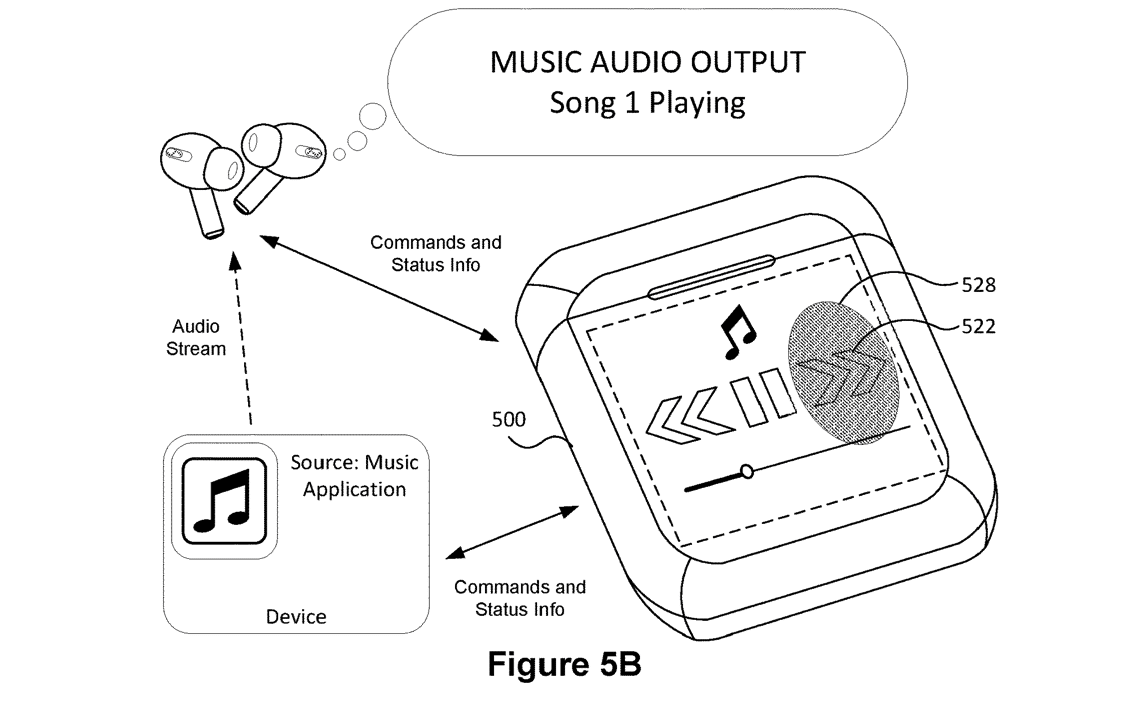 "There is a need for a headphone case device that can control operations traditionally associated with headphones (e.g., playback controls, changing audio sources, changing audio output modes, etc.)," reads the document.
The patent was filed in September 2022, meaning Airpods' maker has been exploring the idea internally. At the moment, it is unclear whether Apple's new venture will be more than just a design on paper.
Since Apple discontinued the iconic iPod after two decades, Airpods' interactive display could bring it back as a modern classic.