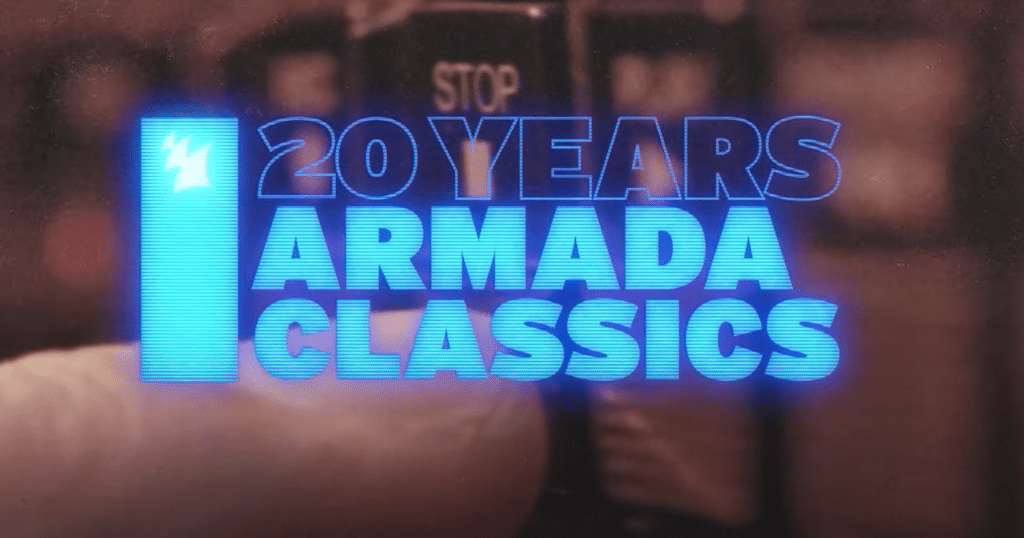 Armada Music, the world's biggest independent dance music label, will celebrate its 20th anniversary with a five-episode documentary. Titled Armada Music 20 Years Classics, the series pays tribute to dance music's early beginnings and seminal hits.
In a statement, the music label described the project as a "deeply rooted passion" that aims to educate the new generation of house music fans.
The first episode takes you back to the late 80s' with a behind-the-scenes look at seminal house classic Promised Land. Produced, written, and mixed by the over-optimistic Joe Smooth, the track reflects the house music scene's inclusive ethos.
Armada Music 20 Years Classics gives viewers an in-the-know perspective of the song's production through interviews with Smooth himself. The music label's CEO, Maykel Piron, makes an appearance with pioneering DJs Pete and Judge Jules to discuss Promised Land's impact on dance music.
Talking about the label's anniversary, Piron said that Armanda Music's mission had always been "to create excitement around and passion for dance music."
"Through the documentary series we're putting artists at the forefront, yet again, to present new fans with the rich history of dance and give lifelong fans a look at the inspiration behind some of the genre's most impactful tracks."
Armada Music 20 Years Classics's first episode is out now on the music label's YouTube channel.
Beyond the documentary series, Armada Music will also host several events throughout the year to celebrate dance music's legacy. From fan-selected music top lists to revisiting and remixing dance music classics, the music label has it all covered.