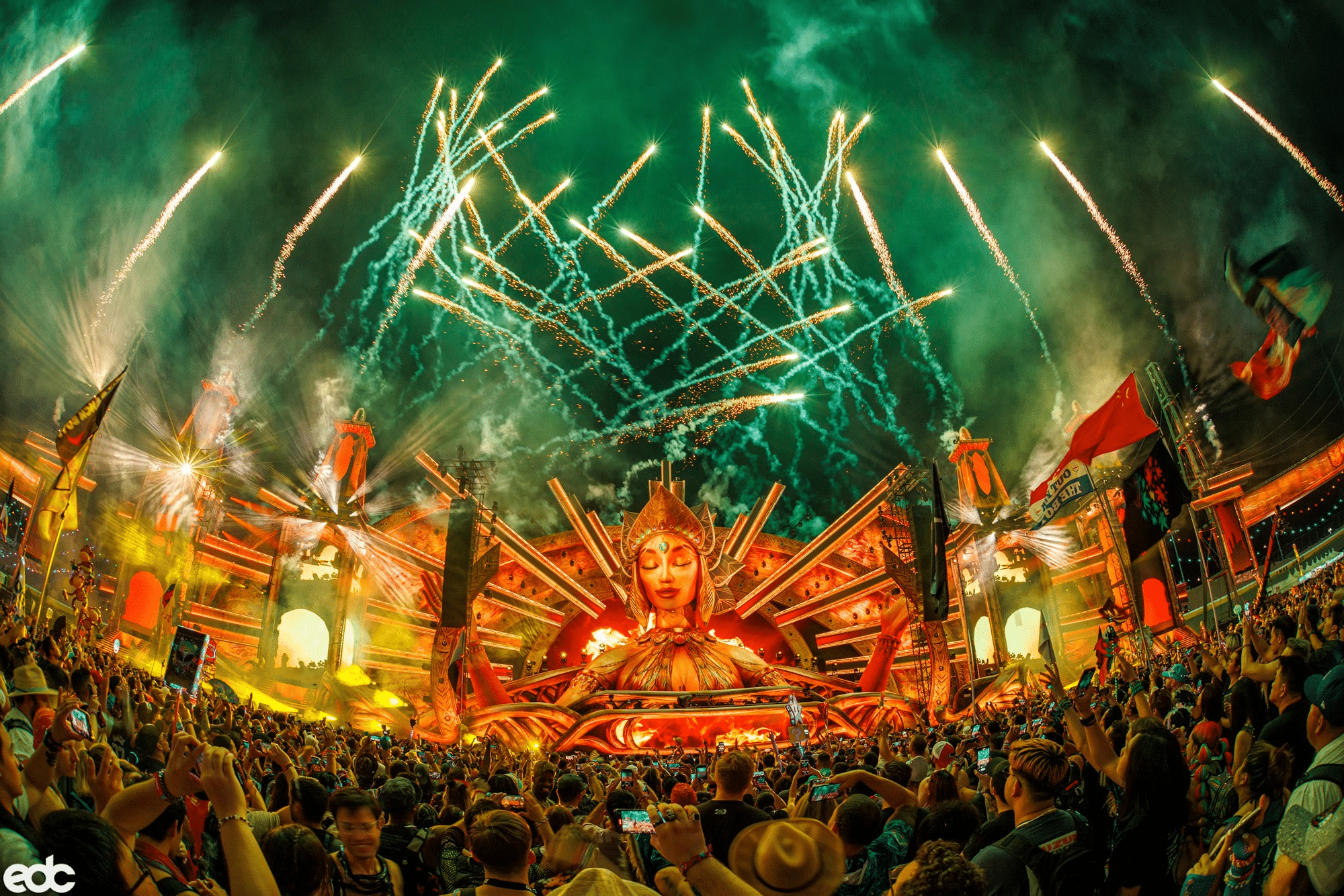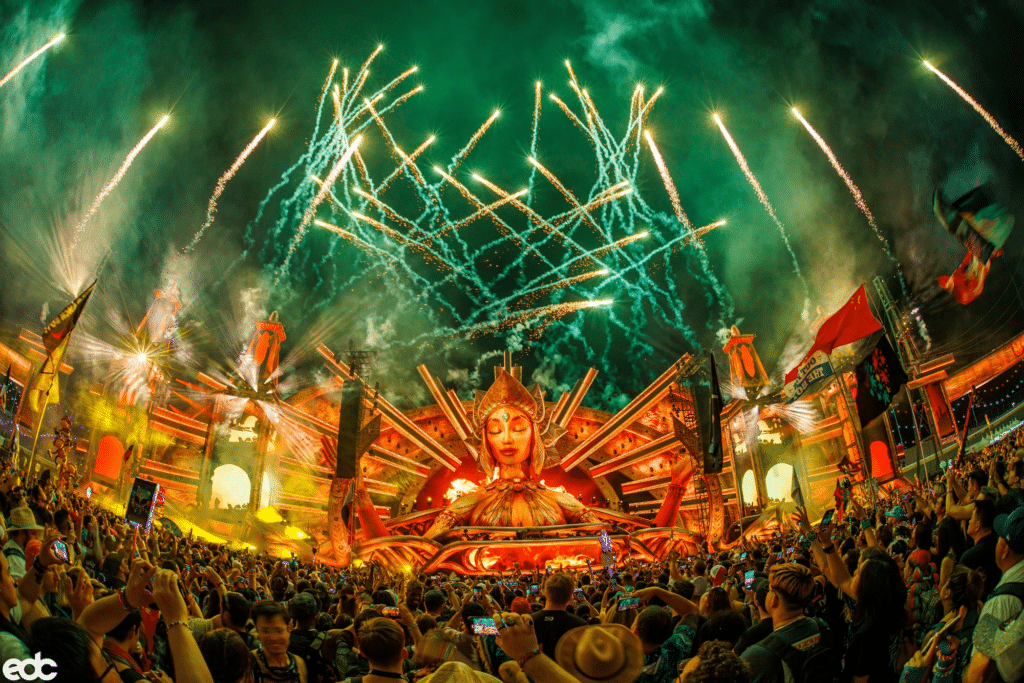 Just when we thought EDC Las Vegas couldn't get more inclusive, the electronic mammoth revealed a new addition to this year's roster – the Kandi Kasino. Bringing a blend of old-fashioned fun and the PLURR spirit, the gambling hub is where this year's festival-goers roll the dice for unexpected surprises.
In a social media post, festival organizers announced Kandi Kasino as EDC's newest experience. "You can get creative within colorful kandi bins or take a risk & see what you'll earn," the post reads.
Available for both VIP attendees and GP holders, Kandi Kasino is not your run-of-the-mill gambling den. It's a playground for creativity, allowing festival-goers to delve into bins of kandi, bead-crafted bracelets associated with festival culture.
But the Kandi Kasino experience doesn't stop at creation. Drawing from the pulsating heart of its host city, EDC introduces an element of Vegas-style gambling. As depicted in the promotional video, attendees can spin the wheel or place beats to earn surprise awards.
With Kandi Kasino, EDC Las Vegas solidifies its position as a trailblazer in the live music events landscape.
This year, the multi-day extravaganza invited top-tier electronic artists like David Guetta, Zedd, Afrojack and Armin van Buuren to take over the audio decks.