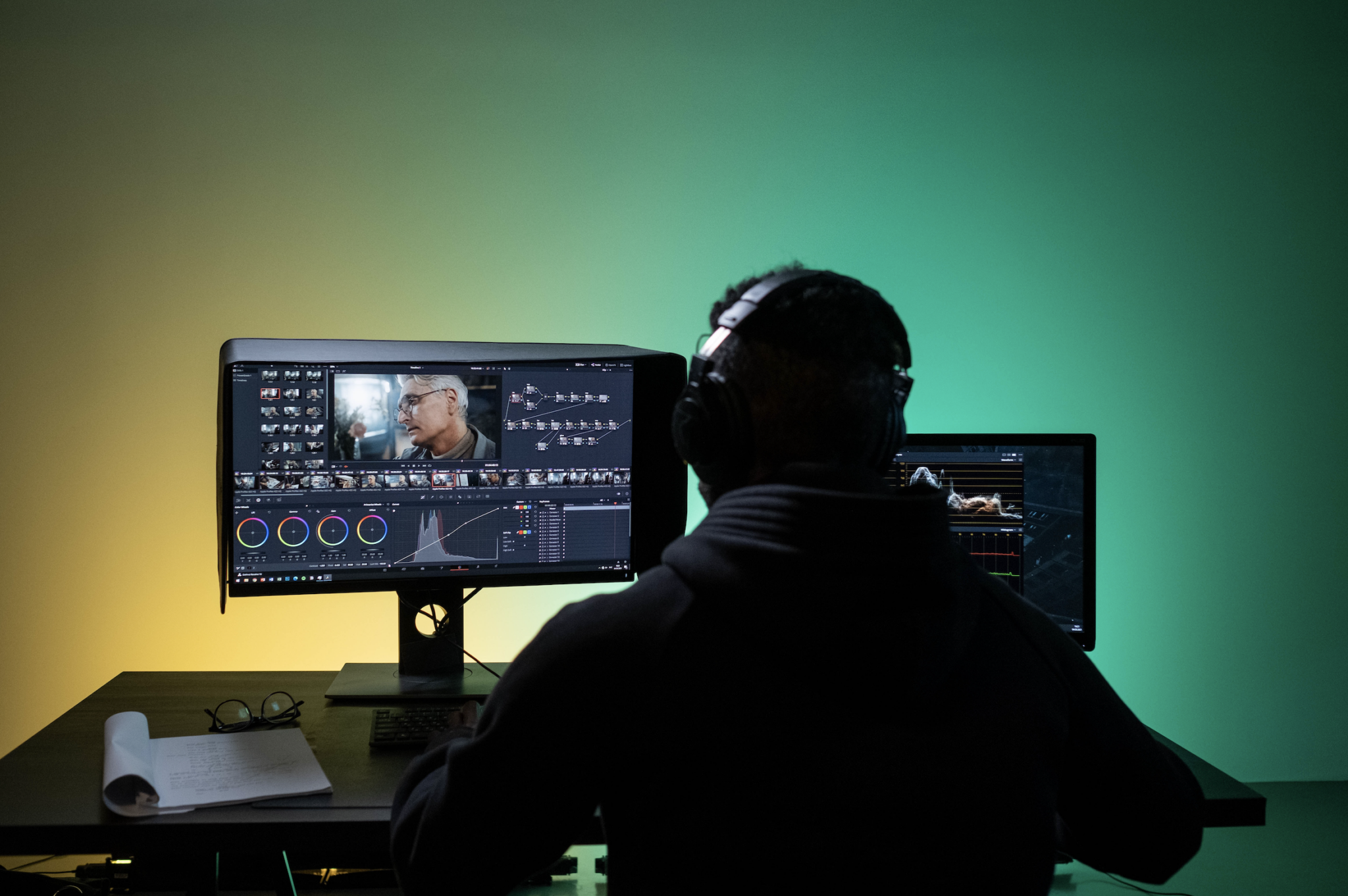 Listening to your go-to playlist can make working more enjoyable, but some music genres can fuel your professional growth. A study conducted by IT service provider Electric revealed that 16% of tech workers who grooved to EDM productivity playlists while on duty received a promotion or raise within the past year.
After surveying 1,000 workers about their on-the-job streaming preferences and analyzing productivity playlists, the research found that electronic music secured a spot in the top five genres for efficient workflow.
While EDM might be outranked in productivity playlist popularity by pop, lo-fi, and K-pop, it remains a sought-after genre for artists like deadmau5 and Daft Punk.
Hip-hop's empowering lyrics proved to be the secret ingredient for career success in the tech industry. The urban music genre registered the highest percentage of workers getting a raise (26%) or promotion (33%).
On the other side of the spectrum, indie rock and country music are career setbacks, ranking last for productivity, raises, and promotions.
The EDM genre remains a topic of debate, with 29% of respondents finding it productive, while 30%, found it distracting. The genre's broad subcategories, spanning from Martin Garrix's high-energy beats to Lane 8's deeply melodic tunes, contribute to the contrast.
More insights:
8 in 10 workers believe that music boosts their job performance and productivity.
EDM fans boasted an average salary of $72,900, ranking 9th in the 21 genres.
Instrumental, classical, and jazz music are the top three productivity-boasting genres.
The top five most common songs in productivity and focus playlists include J. Cole's On the Street, More by j-hope, and BTS' Dreamers.
Earlier this year, NTIA reported UK's electronic music is experiencing its heyday. The music industry report valued the genre at a whopping £2.6 billion. Clubs are worth £1.65 billion, while festivals contribute £519 million to the thriving scene.