Following the first rave that took place in the metaverse, here's what we think
After Mark Zuckerberg's announcement of Meta last year, everyone is – eagerly or not – waiting to see how this immersive virtual world will mesh with the real world. Back in January, we finally got a taste of the 3D virtual universe in the form of a live rave – and there is much to be said about it.
To put it simply, the metaverse is the virtual recreation of our physical world. It will have everything you can think of – from playing games and interacting with others, to attending concerts and wedding receptions. You can do it all through your customized virtual avatar.
Ariana Grande's metaverse concert on Fortnite | © Ariana Grande / YouTube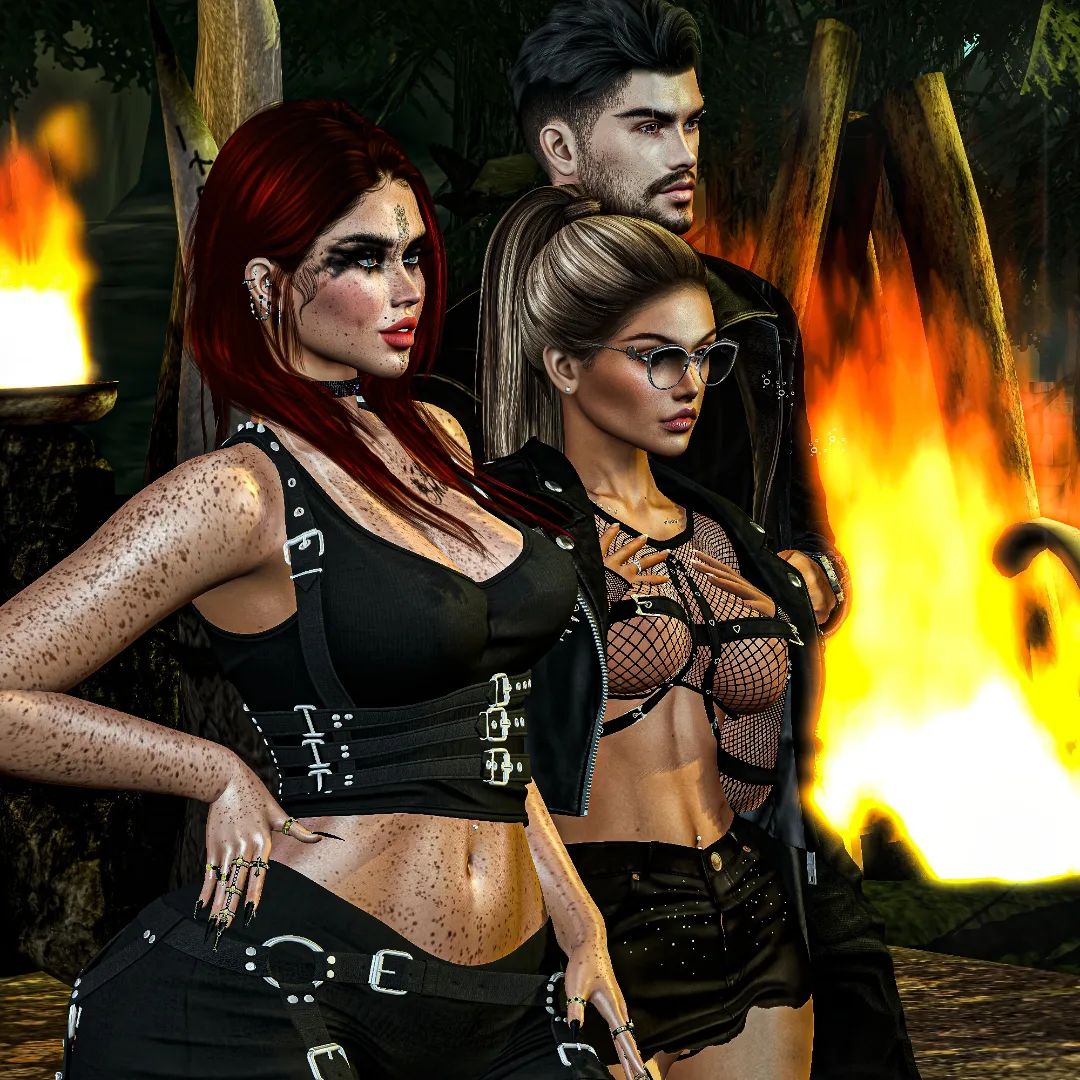 But the concept is not entirely new. Netizens were introduced to the virtual universe back in 2003, when Second Life dropped as this fantasy world where people could live out their whims and creativity.
More recently, Marshmello and rapper Travis Scott performed virtual concerts as events for video game Fortnite.
While these computer-simulated events were big successes, we cannot say the same about the latest fiasco that took place.
This is how you rave in the metaverse
Dubbed 'THE LIGHTBULB MAN HATEFUCK METARAVE', the world's first virtual rave was hosted on Decentraland – a browser-based virtual world. And if you're wondering if it matched the vibrant vibes, lively crowds and sweaty hedonism, we have to disappoint you on that note.
This rave in the metaverse turned out to be a damp squib.
Ravers seemed like a group of confused co-workers at a corporate event, who are a bit unsure if they should have fun or not.
Picture this – washed out avatars quietly standing, hovering mid-air, and blinking.
That's how virtual reality celebrated its first clubbing session – and if you are a true raver at heart, you know this is far from mimicking the rawness of a real rave.
It would have pretty much felt like you arrived at the second afterparty, where attendance is sparse and everybody looks like they need a 12-hour nap and a weekend retreat to vitamin land.
One of the participants described the dull rave event: "Is a rave where everyone walks into the club, looks around, sees there's no one there, then walks back out the door fun? Is it a rave at all?"
It was just a matter of time before the event was roasted on Twitter.
What needs to work for a metaverse rave
The inaugural event clearly left much to be desired.
For a metaverse rave to be successful, it needs to embody the whole atmosphere of a rave – not just the sound. In the real rave ecosystem, experience is participatory – and seeing a lady running in flip flops from one corner to another doesn't necessarily put you in the party mood.
Being a visual medium, the setting is one of the first and most easily noticeable features. Props are a major thing that should always be taken into account – and here we're not talking about the absurd giant human statues seen in Decentraland's metarave.
The backdrop graphics would also need refinement to level up, beyond the cartoonish look from the Y2Ks.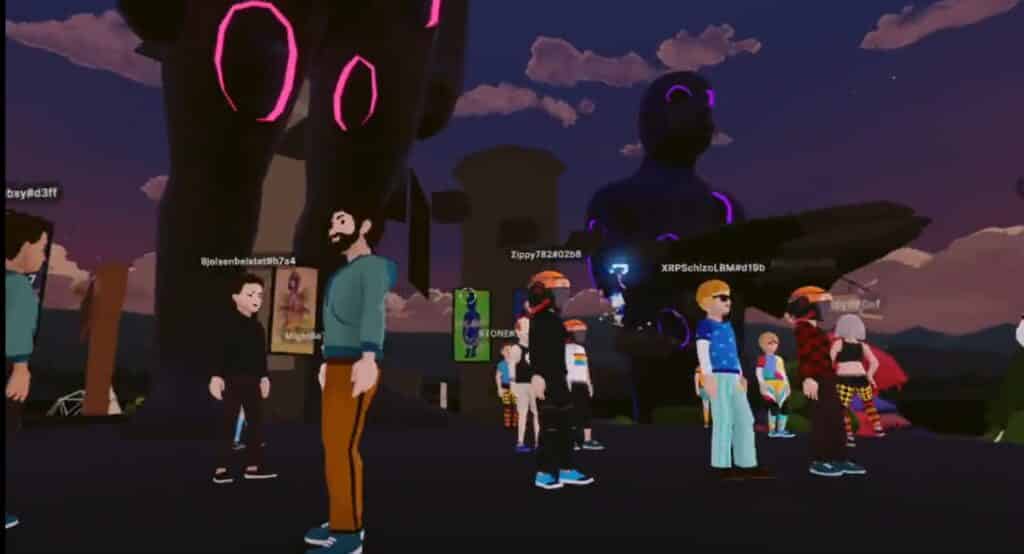 A key characteristic of avatars is the ability to tailor their look according to your own likings and preferences but attendees of Decentraland's metaverse rave found the options limited. Also, the manoeuvrability of avatars needs to be optimized.
After all, you are attending a rave, so actions such as jumps and running add no value when no dance moves buttons are handy.
The line-up at Decentraland's metaverse rave consisted of live music by Norwegian DJs, who were projected life-like onto a screen. While there were mixed reactions in regards to the type of beats that blasted through the speakers, it is definitely the most crucial aspect of a rave.
To rave or not to rave in the metaverse
Being still in its nascent stage, ravers will need to get a hang of how to rave in the metaverse. Beginners will need to familiarize themselves with navigating and manoeuvring their avatars.
For those who were never able to cherish the rawness of a real rave thanks to COVID-19 pandemic restrictions, we have to tell you one thing – the metaverse rave is nowhere close to the real thing.
Virtual worlds and 3D rendering have been around for a long time now. Take World of Warcraft as a relevant example. Although it launched back in 2004, the online role-playing game raised the bar for everything that augmented 3D worlds meant.
In other words, the technology is there – and it can only get enhanced.
There's no doubt that the metaverse is here to stay and will only grow bigger in the coming future. As for now, with the pandemic constraints easing, enjoying the real deal of real-world partying is the best way to go. Metaverse rave can wait.